Back to news
Events
&nbsp - 17 September 2021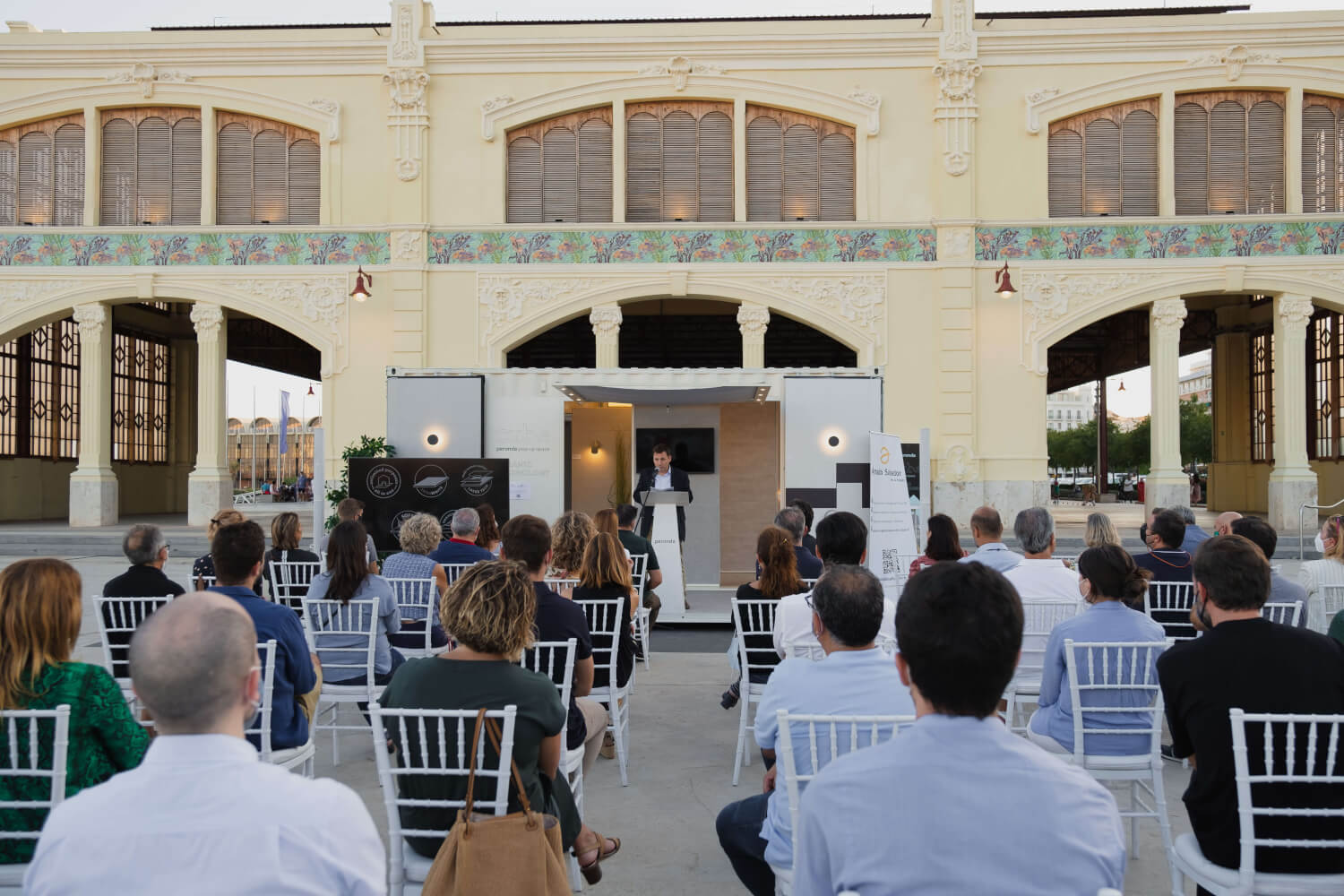 PERONDA PRESENTS A PREVIEW IN THE NEW CUBE CONCEPT
THE BRAND SHOWS THE NOVELTIES IN A PORTABLE BOOTH AT LA MARINA DE VALENCIA
Last week we were able to see the latest ceramic technology in a spectacular space, a portable container-stand, in the Plaza del Agua de la Marina de Valencia.
The main customers approached CUBE, eager to discover the innovations that the brand has been working on in recent months. Thus, concepts such as SHAPED TECH, LAYER TECH, EXTRAWHITE or, the most surprising of all, FAST FIX, came to light as a proposal for a dry installation system that has come to revolutionize the construction industry.
The installation served as a platform for the interior designer specialist in Vintage products, Francisco Segarra, and the architect focused on industrialized housing. Guillermo Mocholí, presented their prospects for the future of the construction sector from different angles. Both presentations were very well received by the more than 100 attendees at the event.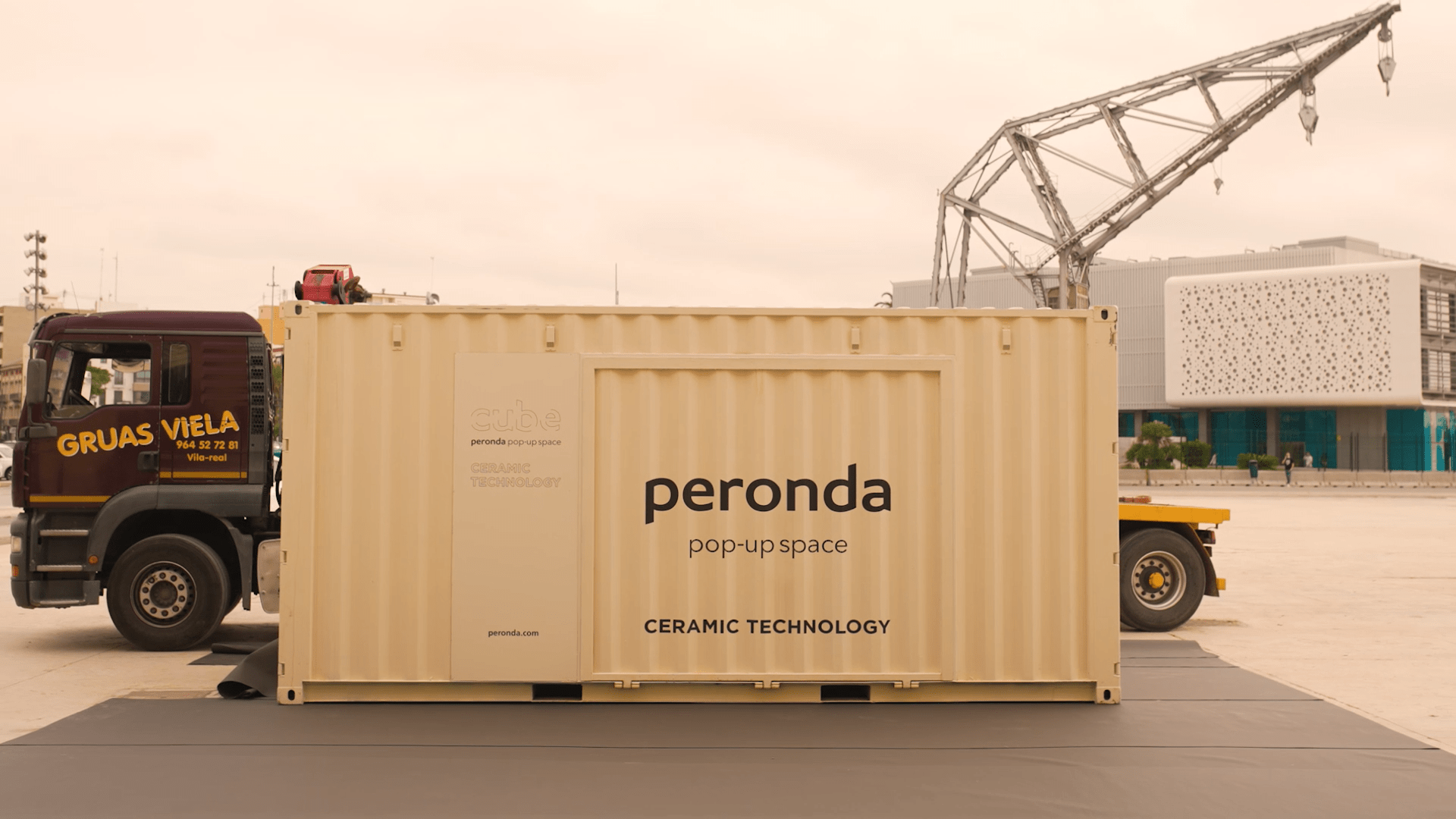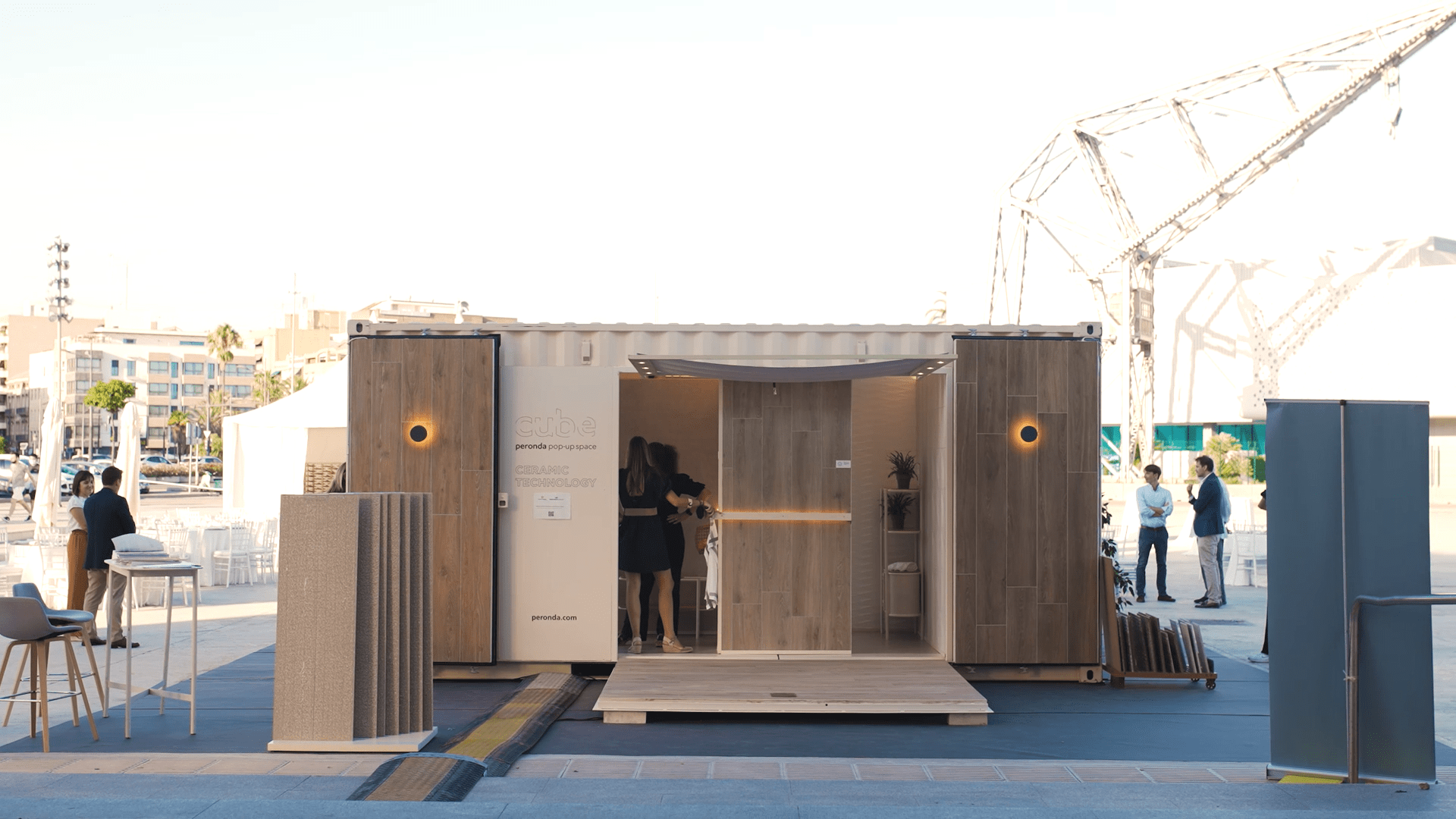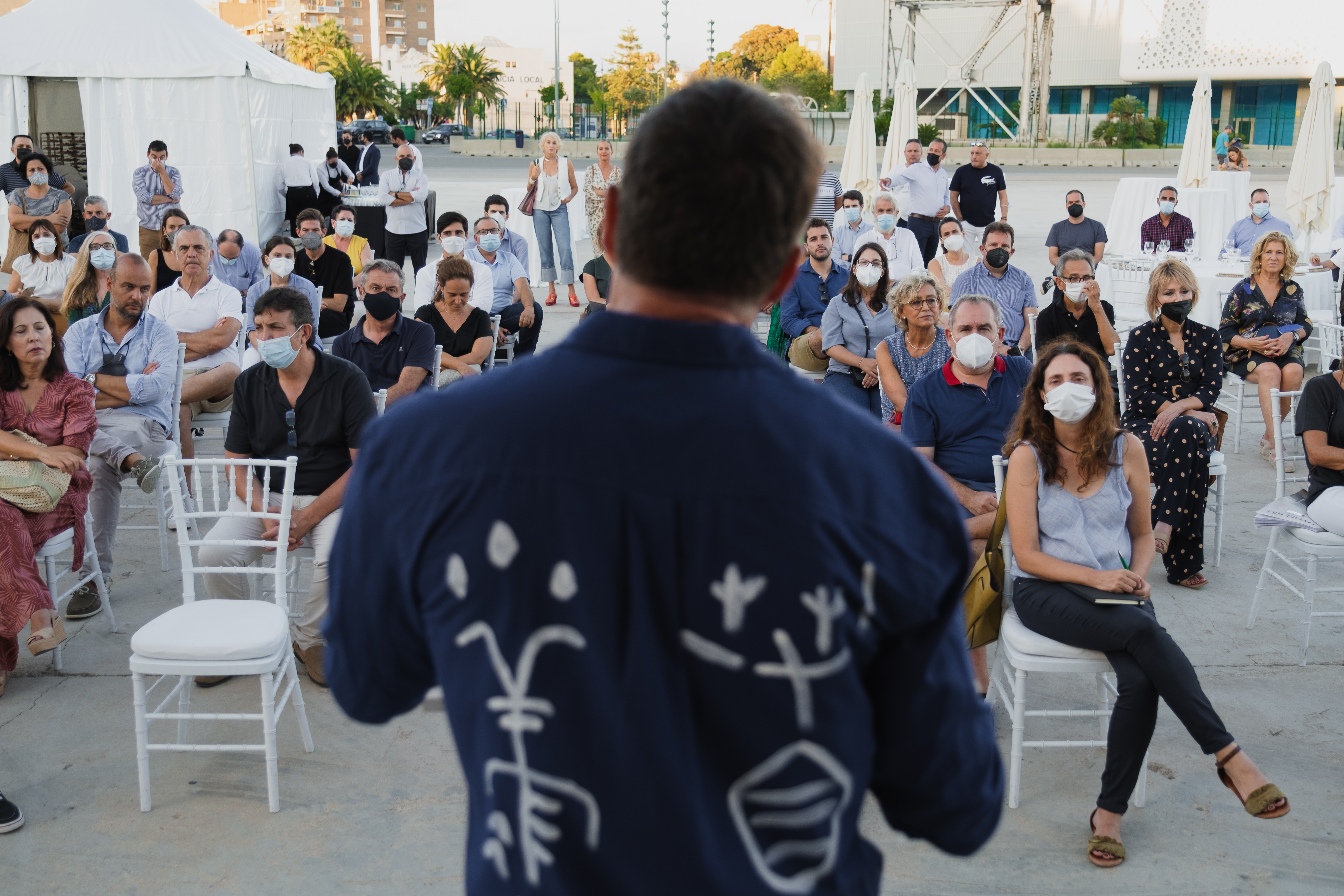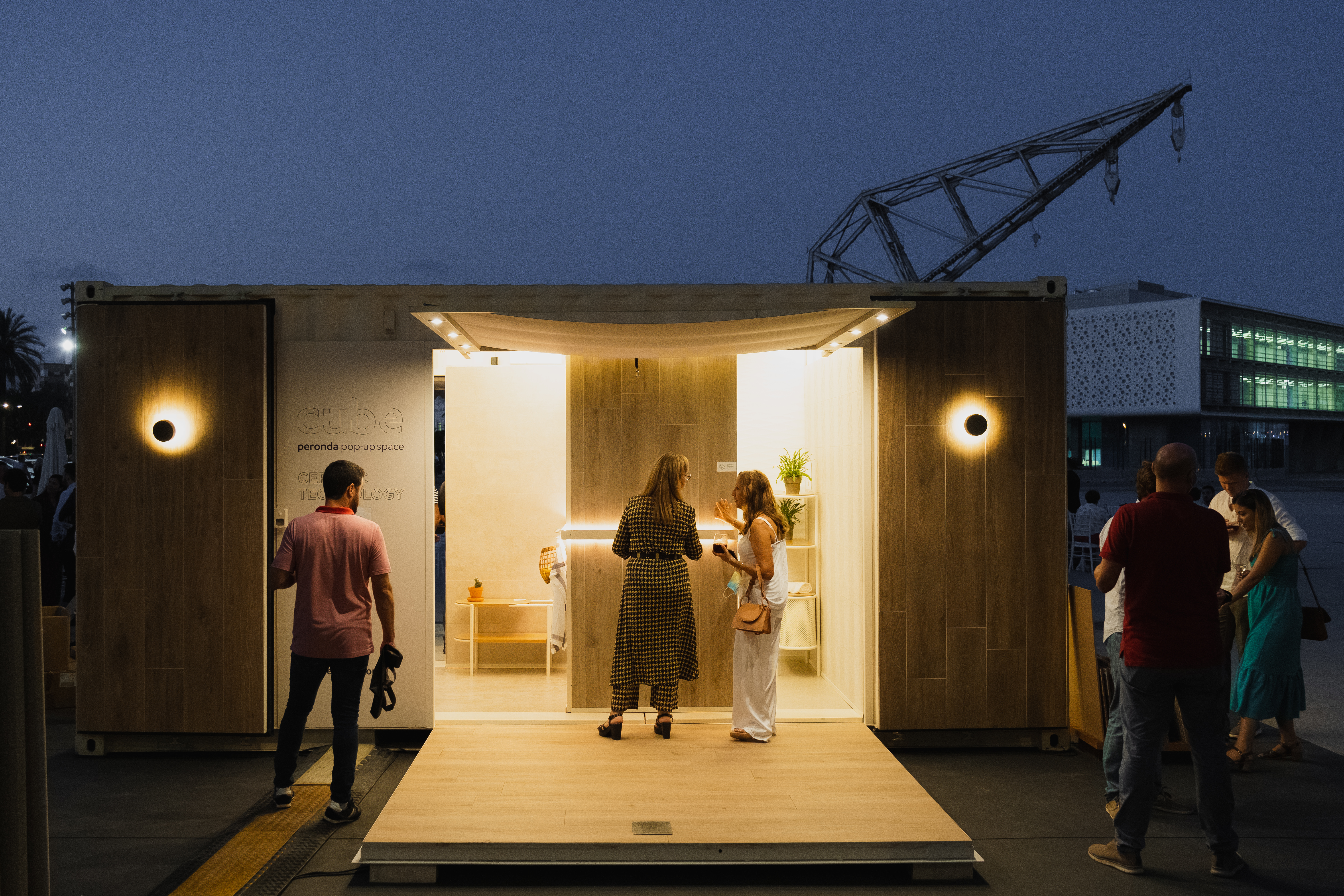 &nbsp
Peronda has won the Alfa de Oro - Cevisama - awarded for delivering polished tiles with a high level of anti-slip properties.
Peronda has presented innovative new collections conspicuous for their quality and high technology, thus demonstrating its passion for detail, included the "Alfa de Oro" awarded products.
Innovative gastronomy and cocktails filled with all the flavours of Mexican cuisine in a space that is the result of a collaboration project between Francisco Segarra and María Barrero.
&nbsp