Back to news
Events
&nbsp - 16 March 2018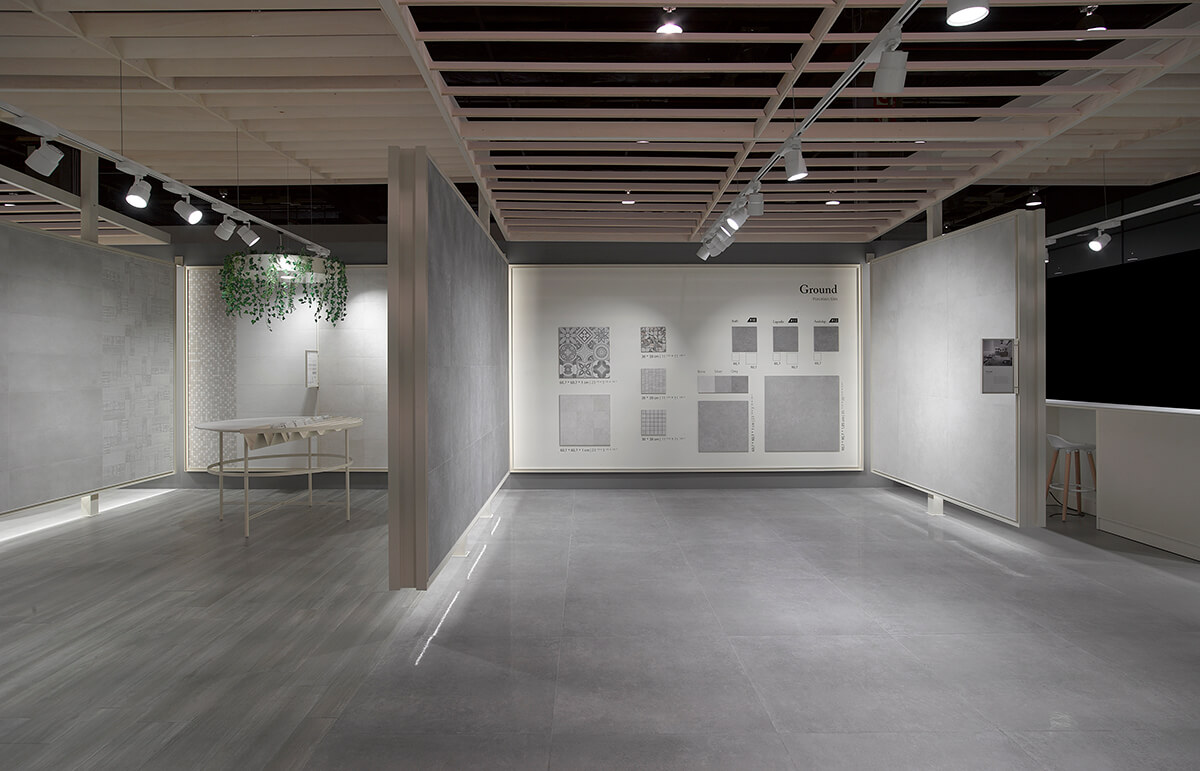 Peronda at Cevisama 2018
Peronda has presented innovative new collections conspicuous for their quality and high technology, thus demonstrating its passion for detail, included the "Alfa de Oro" awarded products.
Peronda ha presentado todas sus novedades para la nueva temporada 2018 en la feria internacional de Cevisma. Colecciones características por su calidad y su innovación - incluidas las referencias galardonadas con el premio Alfa de Oro - que demuestran una vez más su pasión por el detalle.
&nbsp
Peronda has won the Alfa de Oro - Cevisama - awarded for delivering polished tiles with a high level of anti-slip properties.
Innovative gastronomy and cocktails filled with all the flavours of Mexican cuisine in a space that is the result of a collaboration project between Francisco Segarra and María Barrero.
Georgia World Congress Center, Atlanta (EEUU) 8-11 Mayo Hall B4, Stand 3363
&nbsp