Back to news
Events
&nbsp - 11 February 2019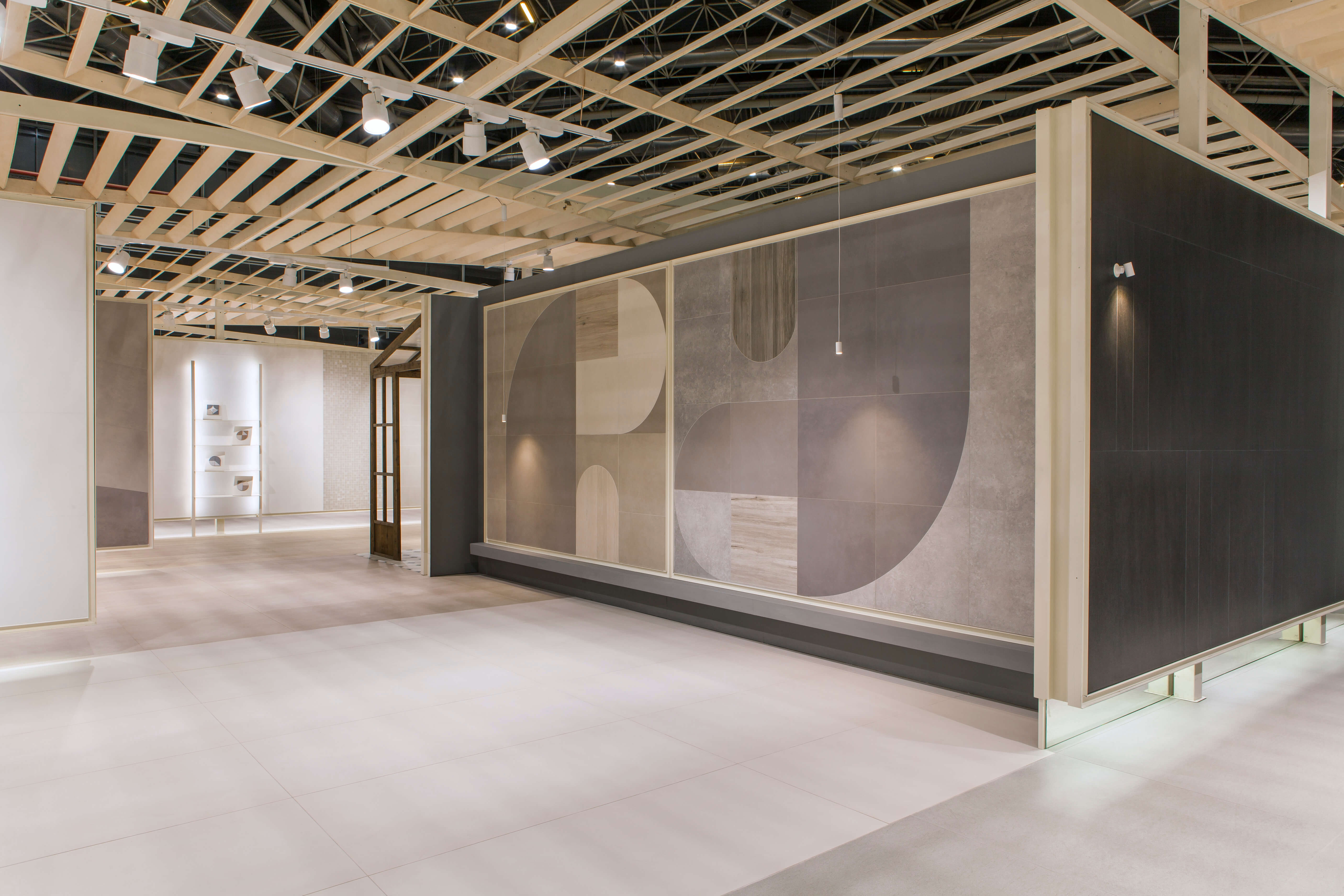 PERONDA AT CEVISAMA FAIR 2019
Cevisama Fair 2019 Review
Thanks for visiting us at our stand in Cevisama Fair 2019, an event in constant growth that has gathered more than 90,000 professionals from different parts of the world. We are grateful for having this unique opportunity to get in touch with all of them, learn the latest trends and introduce our new collection in the global market.
If you could not come, here you have some pics of the event. Enjoy!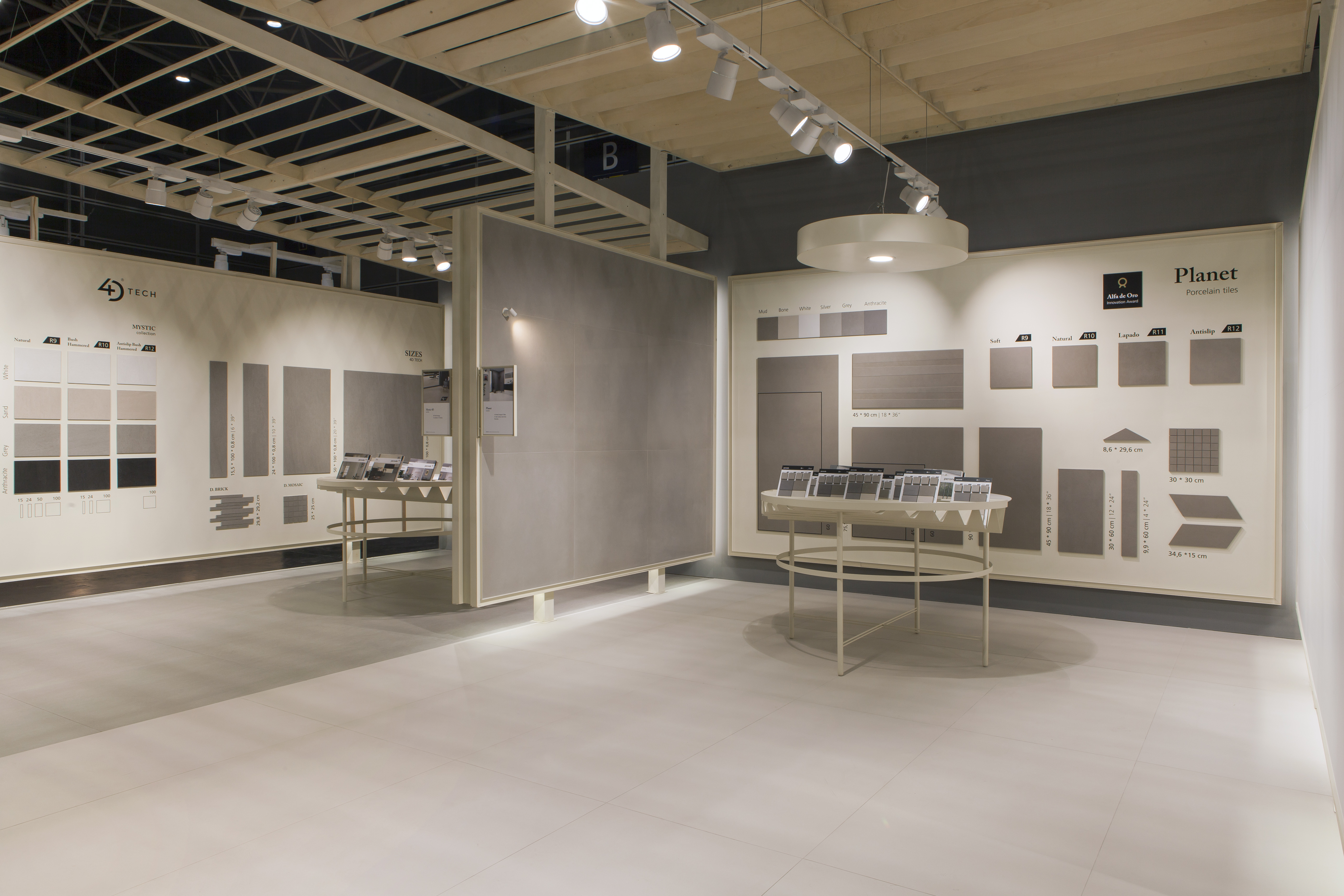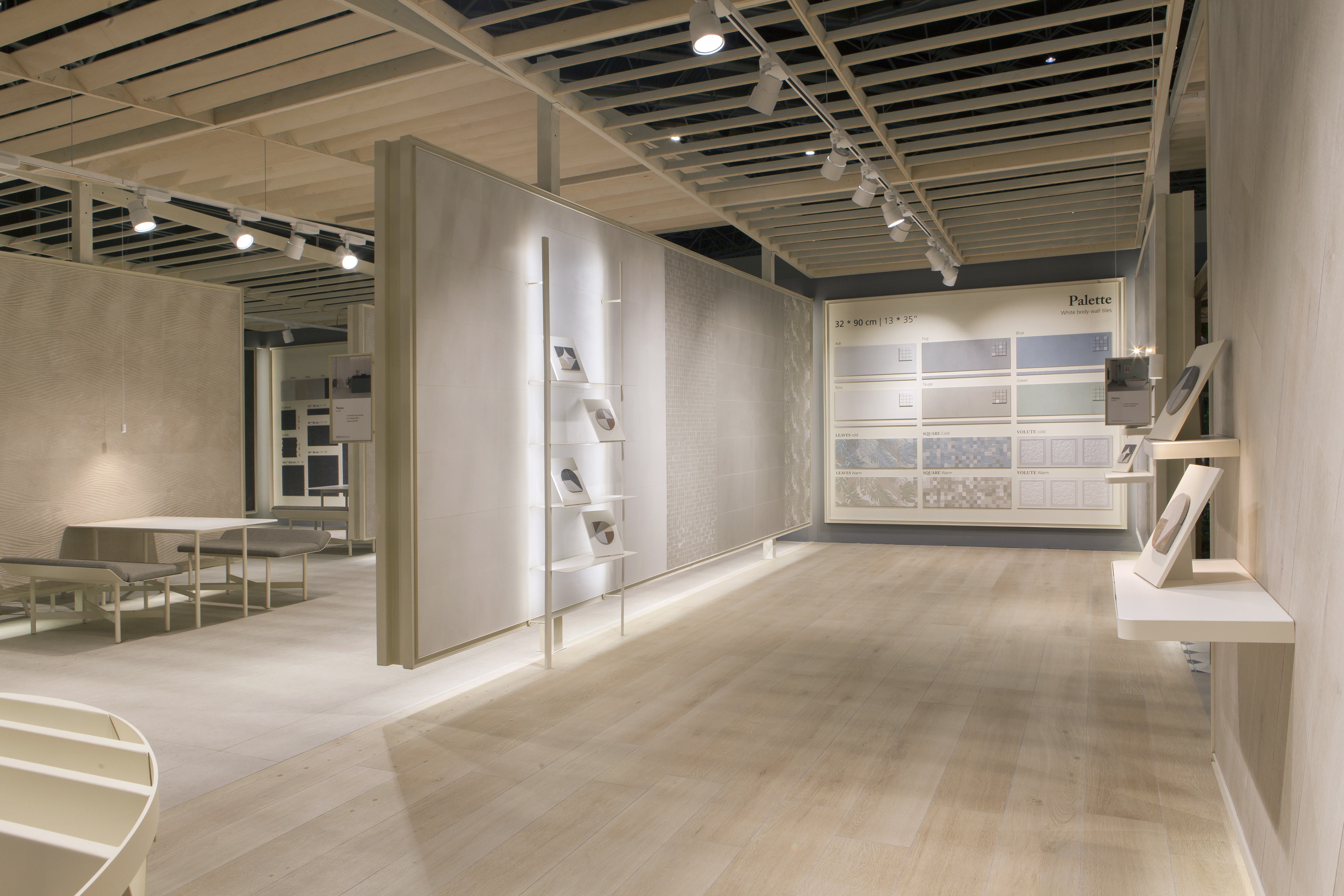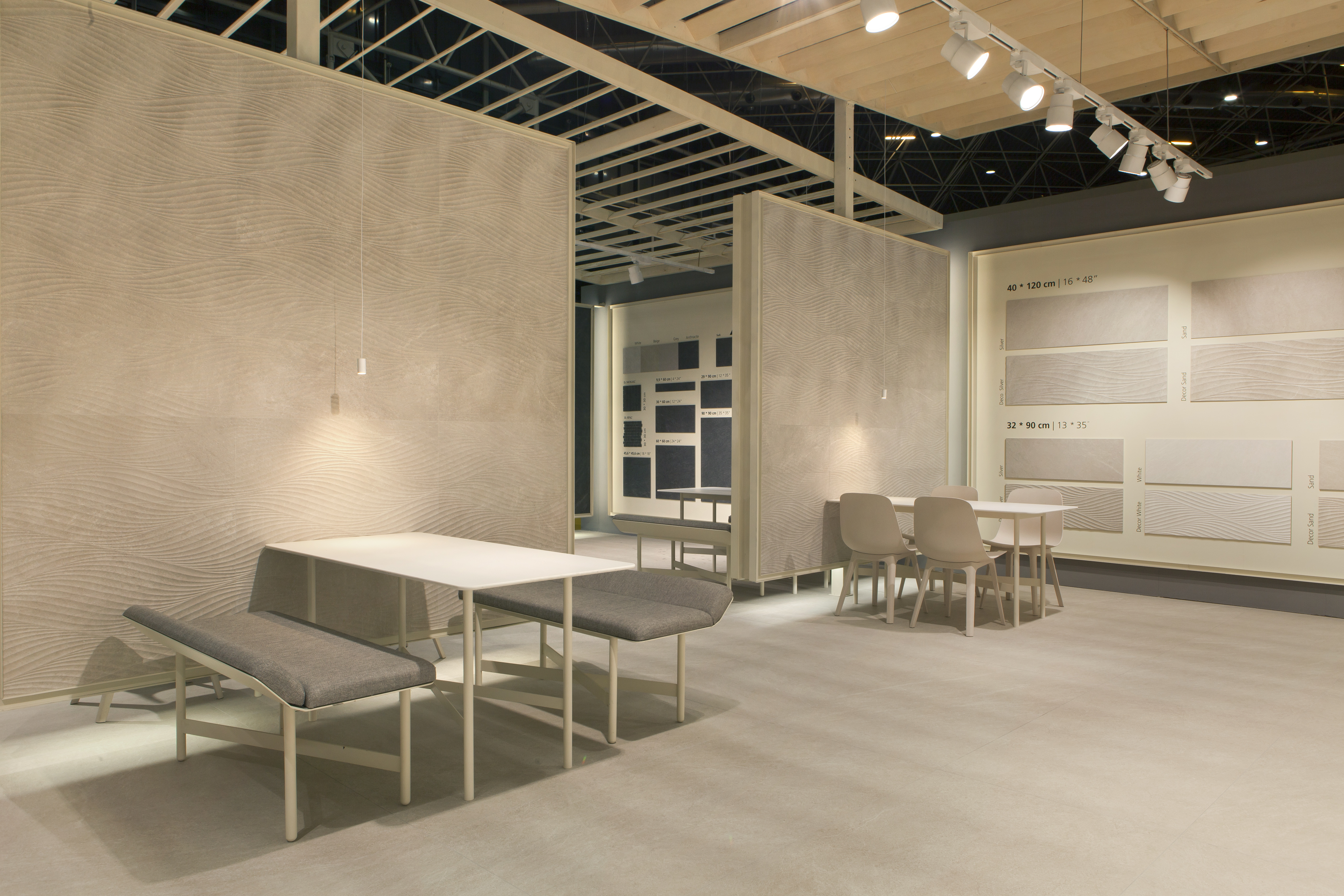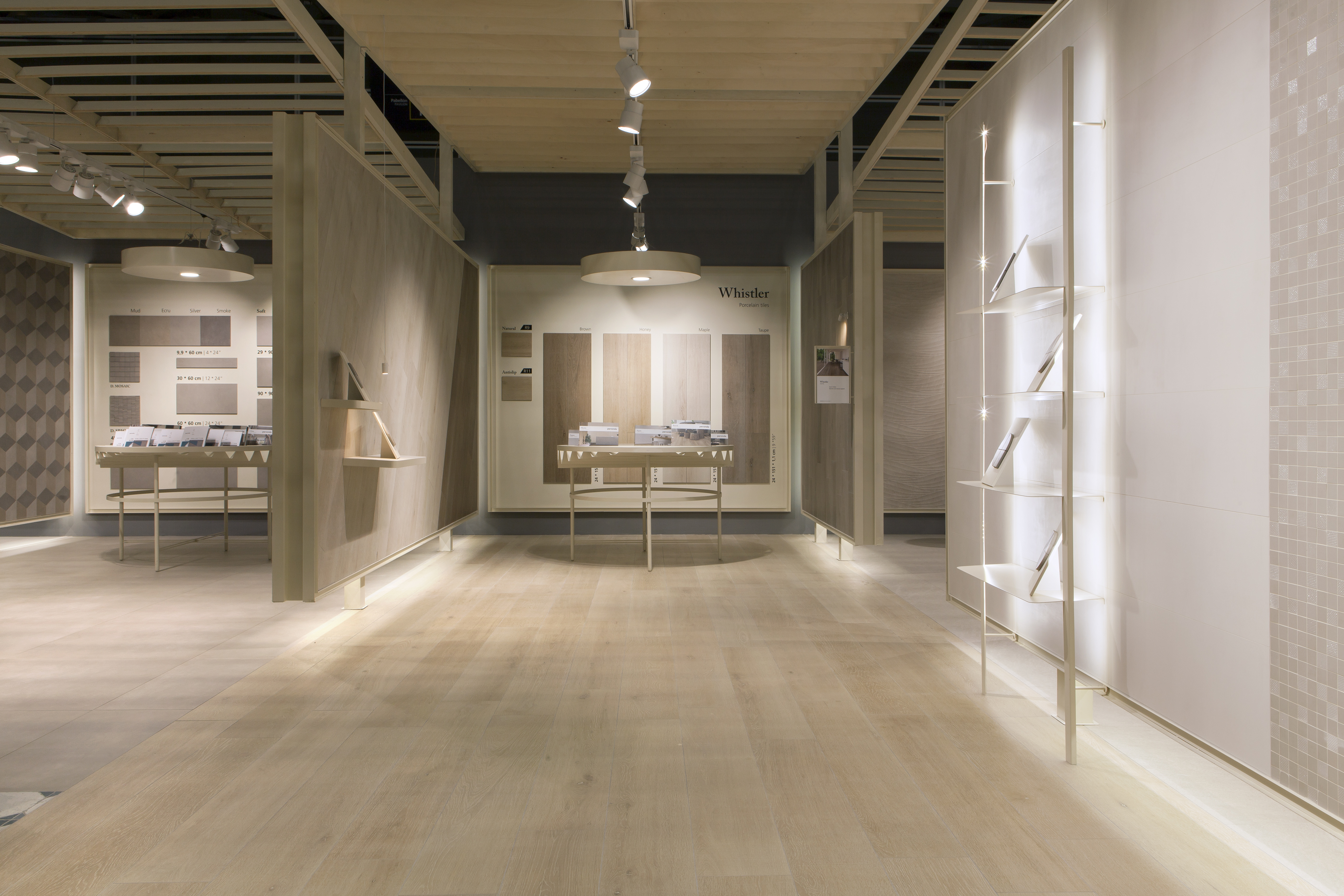 &nbsp
Peronda has won the Alfa de Oro - Cevisama - awarded for delivering polished tiles with a high level of anti-slip properties.
Peronda has presented innovative new collections conspicuous for their quality and high technology, thus demonstrating its passion for detail, included the "Alfa de Oro" awarded products.
Innovative gastronomy and cocktails filled with all the flavours of Mexican cuisine in a space that is the result of a collaboration project between Francisco Segarra and María Barrero.
&nbsp