Back to news
Events
&nbsp - 15 September 2023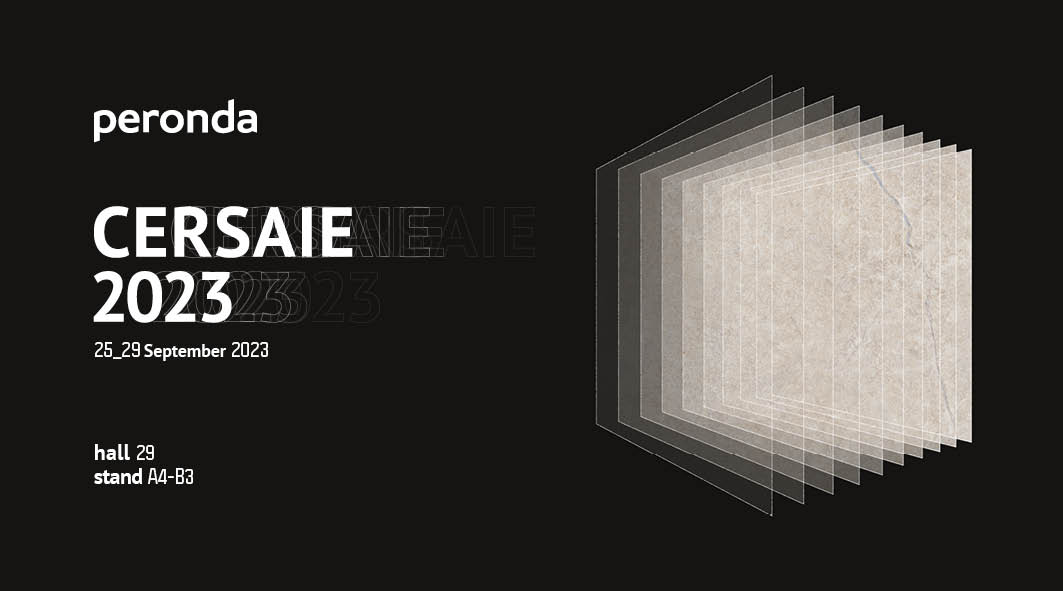 PERONDA AT CERSAIE 2023
Peronda, a leader in ceramic innovation, is pleased to announce its participation in the upcoming Cersaie fair. This event will showcase our latest advancements in ceramic technology. The collections, Alchemy, Jackson, and Coniston, embody elegance and contemporary design in ceramics. Discover how these creations redefine quality and aesthetics in the industry. Visit us at Cersaie to explore the future of ceramics and experience Peronda's excellence in cutting-edge ceramics firsthand.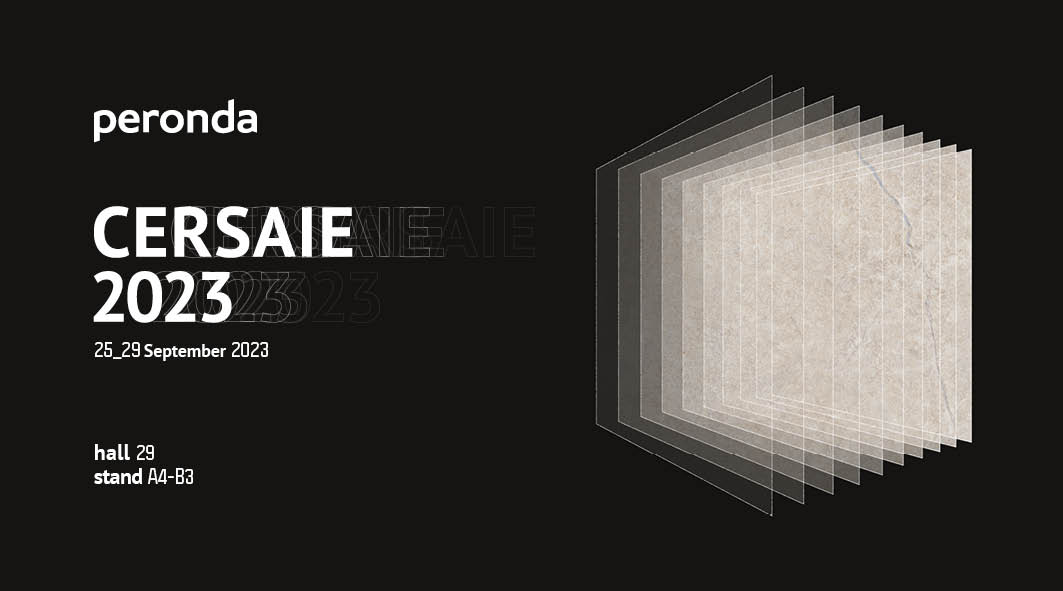 &nbsp
Peronda has won the Alfa de Oro - Cevisama - awarded for delivering polished tiles with a high level of anti-slip properties.
Peronda has presented innovative new collections conspicuous for their quality and high technology, thus demonstrating its passion for detail, included the "Alfa de Oro" awarded products.
Innovative gastronomy and cocktails filled with all the flavours of Mexican cuisine in a space that is the result of a collaboration project between Francisco Segarra and María Barrero.
&nbsp