Back to news
Magazine
&nbsp - 02 July 2018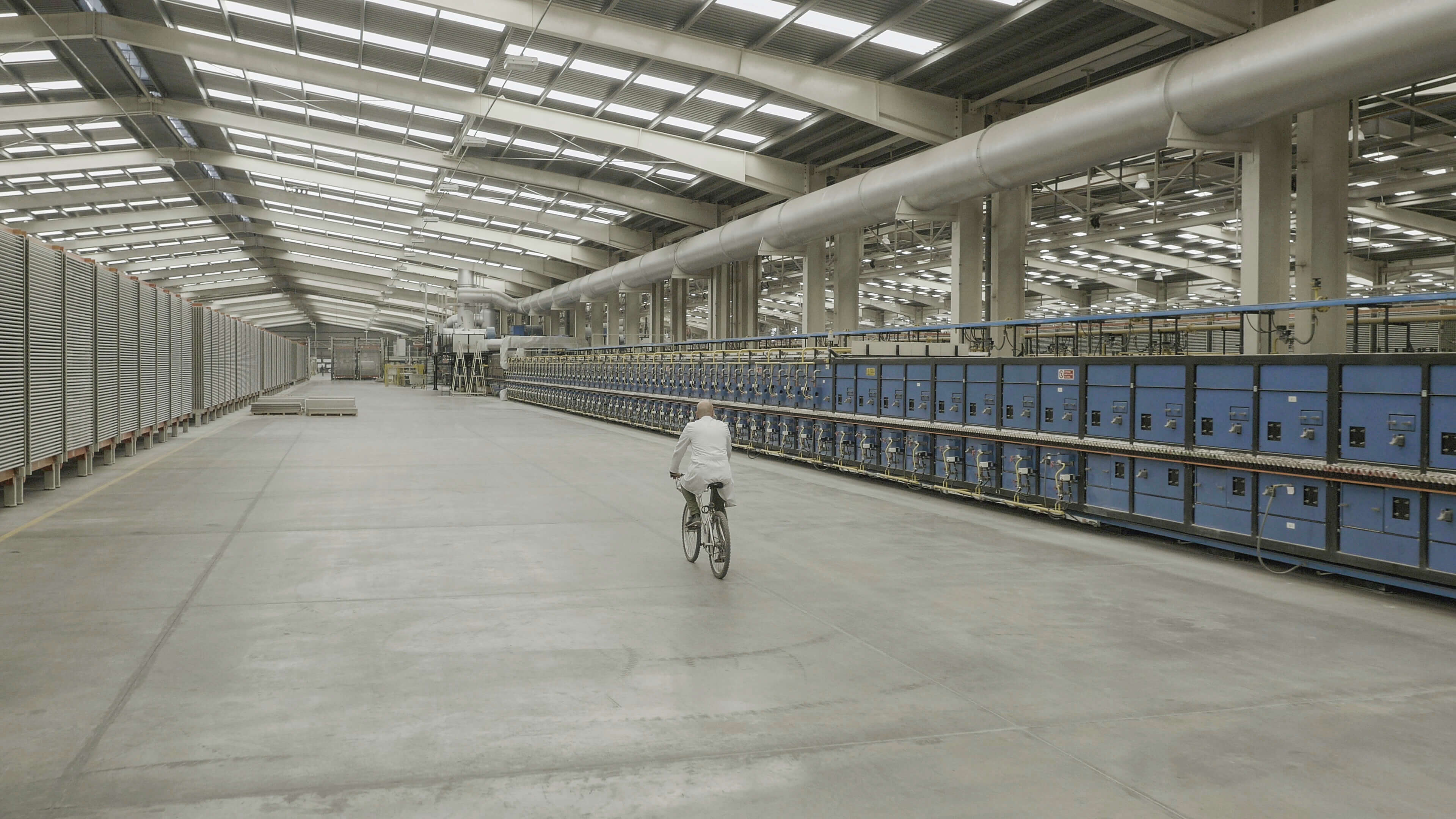 New pressing and compaction process
The objective of the 'New pressing and compaction process' project is to hone a new manufacturing process to produce tiles that are slimmer than those obtained using traditional methods.
PROJECT: IDI-20170399 – NEW PRESSING AND COMPACTION PROCESS
The project consists of researching and developing the production of large format porous wall tiles with thicknesses of less than 7 mm suitable for manufacture using hydraulic pressing processes.
PROJECT OBJECTIVES: TO DESIGN, DEVELOP AND OPTIMISE NEW SLIMLINE POROUS CERAMIC TILES WITH A HIGH DEGREE OF MECHANICAL RESISTANCE.
PROJECT SITE: THE PRODUCT HAS BEEN CARRIED OUT AT THE PERONDA FACILITIES IN (CASTELLÓN)
PROJECT PERIOD: START DATE: 13/02/2017 – COMPLETION DATE: 01/04/2018
PROJECT BUDGET: 327,297 EUROS
CO-FUNDED BY THE CENTRE FOR THE DEVELOPMENT OF INDUSTRIAL TECHNOLOGY (CDTI in its Spanish initials) AND THE EUROPEAN REGIONAL DEVELOPMENT FUND (ERDF)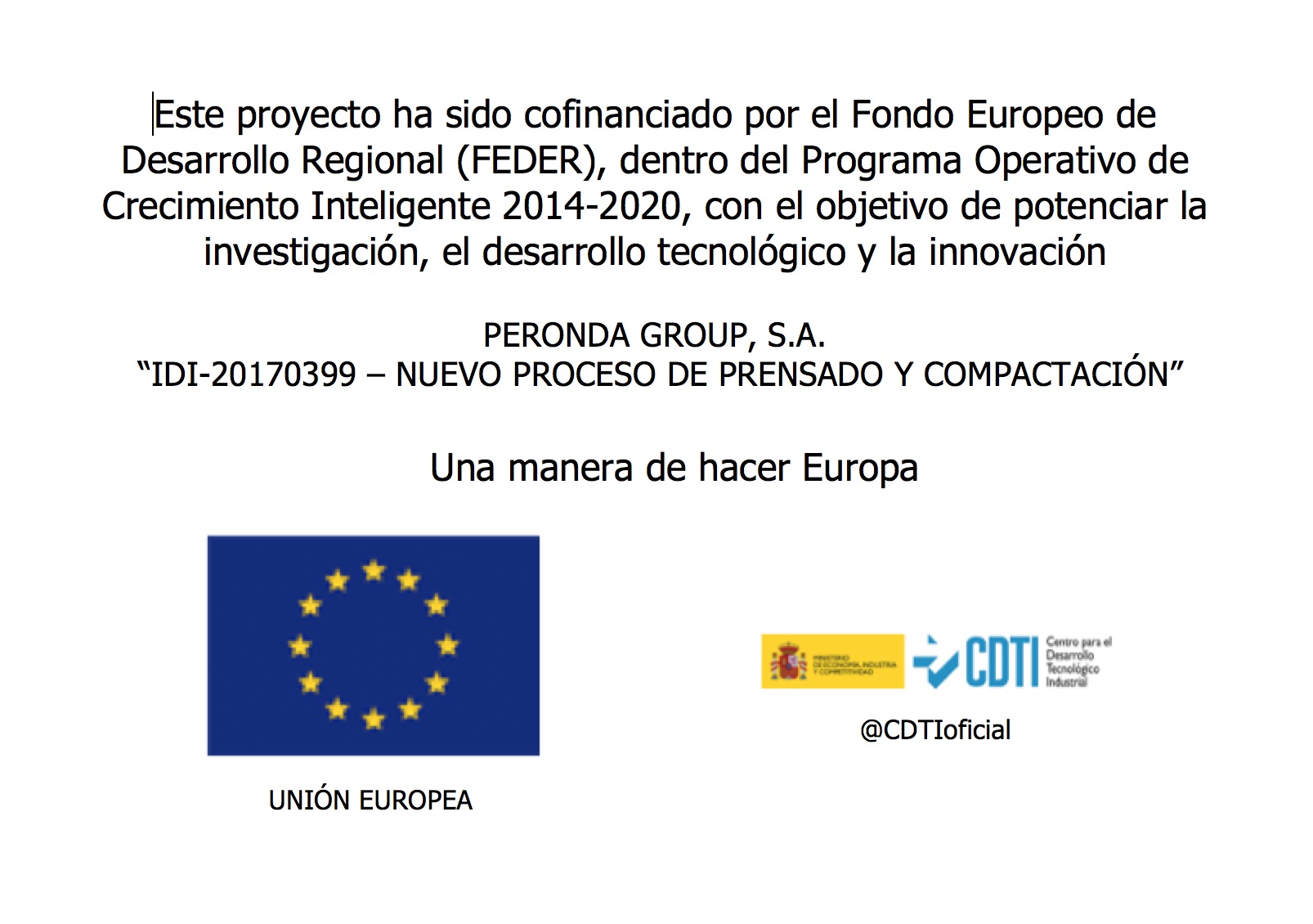 &nbsp
Peronda has won the Alfa de Oro - Cevisama - awarded for delivering polished tiles with a high level of anti-slip properties.
Peronda has presented innovative new collections conspicuous for their quality and high technology, thus demonstrating its passion for detail, included the "Alfa de Oro" awarded products.
Innovative gastronomy and cocktails filled with all the flavours of Mexican cuisine in a space that is the result of a collaboration project between Francisco Segarra and María Barrero.
&nbsp