ALCHEMY FLOOR

+
Alchemy unites craftsmanship and creativity with cutting-edge tile technology. This extensive multi-format porcelain tile collection, inspired by a bid to achieve artistic excellence, stands out for its exquisite attention to detail. It features three designs with their own unique charm, each in a different colour.
Alchemy Pearl: Luminous elegance
Alchemy Pearl is inspired by Ocean Black slate's select appearance, in this case in an eye-catching, elegant luminous shade of white. Its vaporous appearance is perfect for more spacious settings, both indoors and out, while its veined texture adds a natural beauty and chic touch of sophistication.
Alchemy Iron: Contemporary charm
Alchemy Iron is inspired by Grigio Soveraia: a striking, highly-prized grey marble, originally from the Middle East. Unique personality is afforded by the delicate white veins that streak its surface. Alchemy Iron's design brings an eye-catching modern appeal to settings of differing kinds, since its colour fits in with a variety of styles, providing an added dose of refinement and sophistication.
Alchemy Earth: Versatile simplicity
This sandy model from the Alchemy collection is inspired by a careful selection of French limestones. The end result is a perfect combination of elegance and versatility, since this design is equally suitable for public or private spaces, both indoors and out.

&nbsp
ALCHEMY EARTH AS/60X120X0,9/C/R
60x120 cm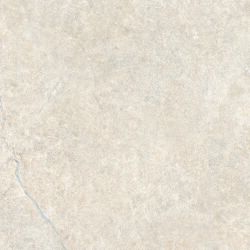 ALCHEMY EARTH AS/90X90X0,9/C/R
90x90 cm
ALCHEMY IRON AS/60X120X0,9/C/R
60x120 cm
ALCHEMY IRON AS/90X90X0,9/C/R
90x90 cm
ALCHEMY PEARL AS/60X120X0,9/C/R
60x120 cm
ALCHEMY PEARL AS/90X90X0,9/C/R
90x90 cm
&nbsp