Zurück zu Nachrichten
Events
&nbsp - 11 Oktober 2021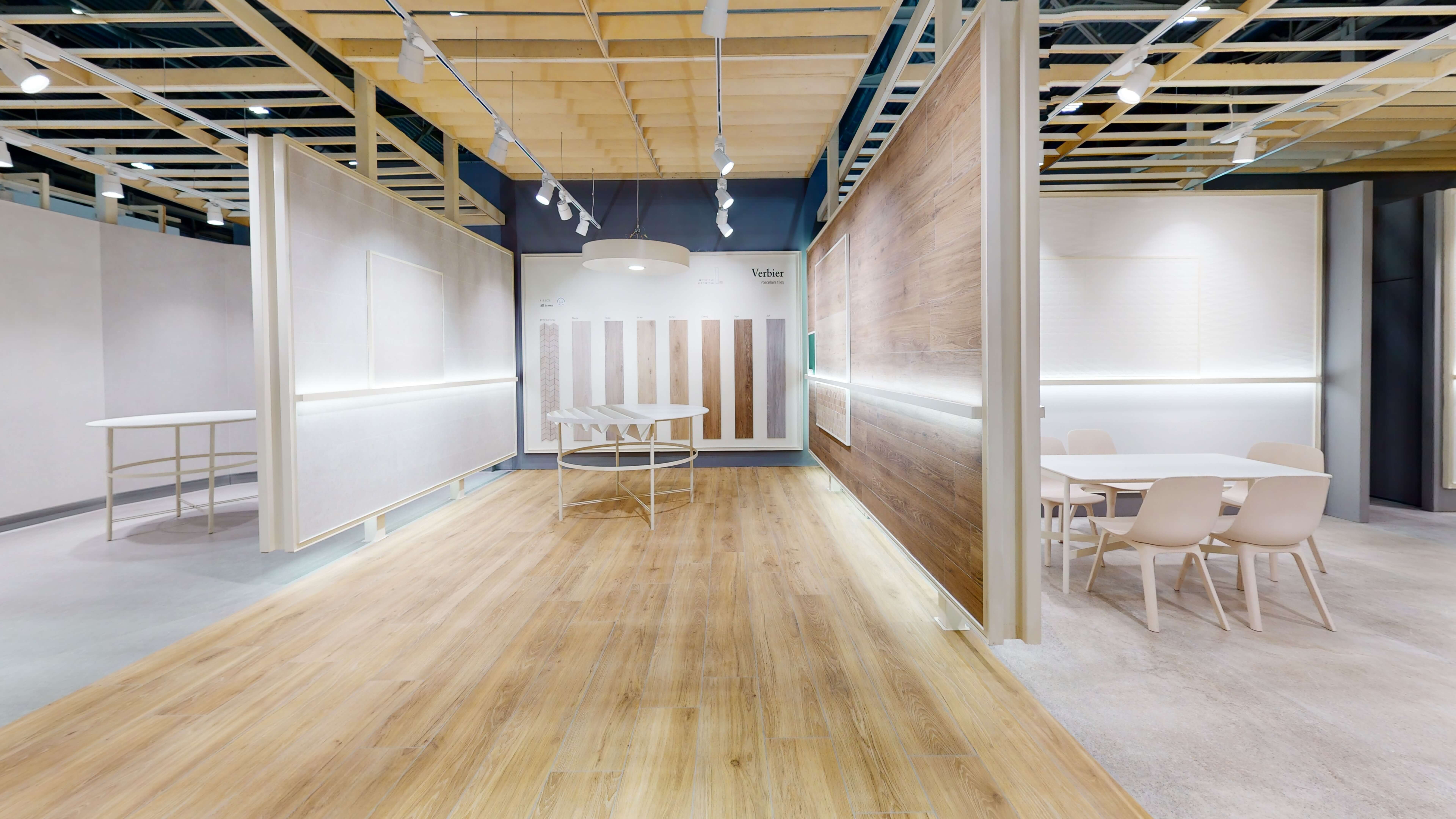 PERONDA INNOVATIONS AT CERSAIE
Meeting you again at Cersaie has been a true pleasure for us. We would like to thank you for visiting us by inviting you to explore our stand again wherever you feel like to with this virtual tour.

You can find here our latest collections and novelties, such as Ghent, Verbier, Lucca, FS Porto or FS Arles. And the big scoop for the season: the large format 100x260 in Shaped finish. The latest technology in the largest format. Check out the novelties in the Cersaie Catalogue here.

In addition, we also invite you to keep learning about Ghent, our collection inspired by the medieval Belgian city, supported by two of our technologies: the softness and anti-slip by All in One and the natural reliefs by Shaped. Check out the collection catalogue here.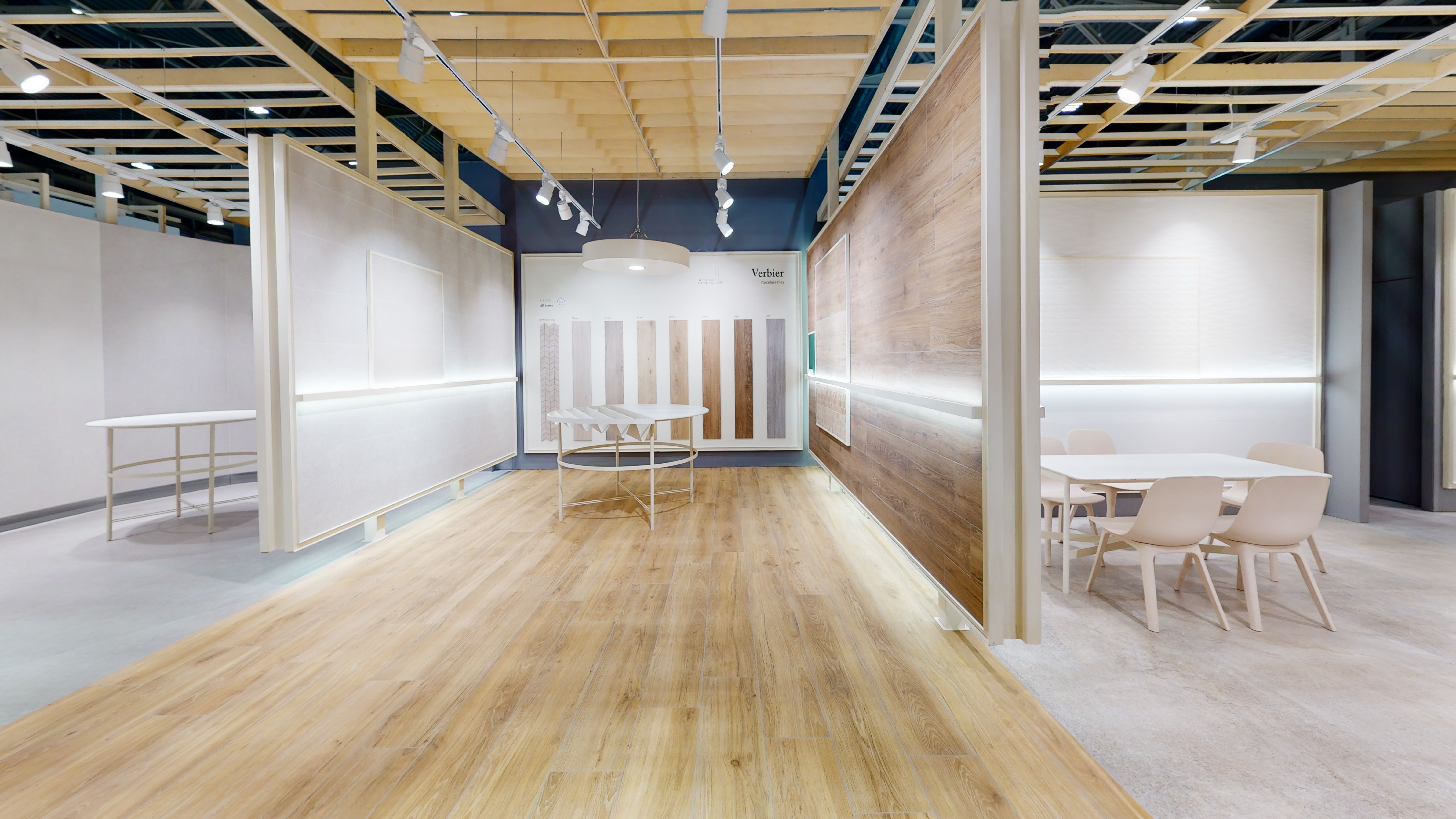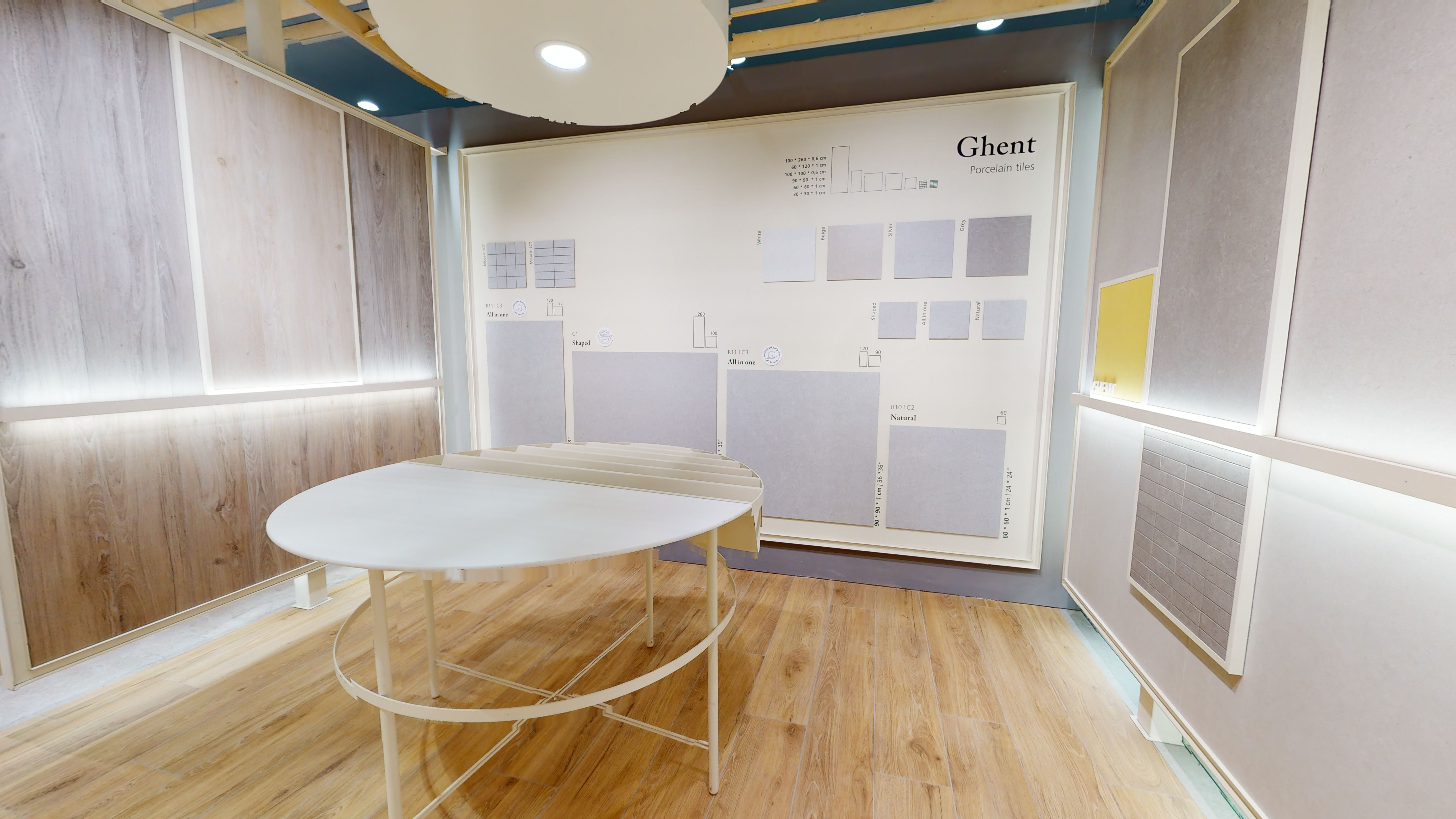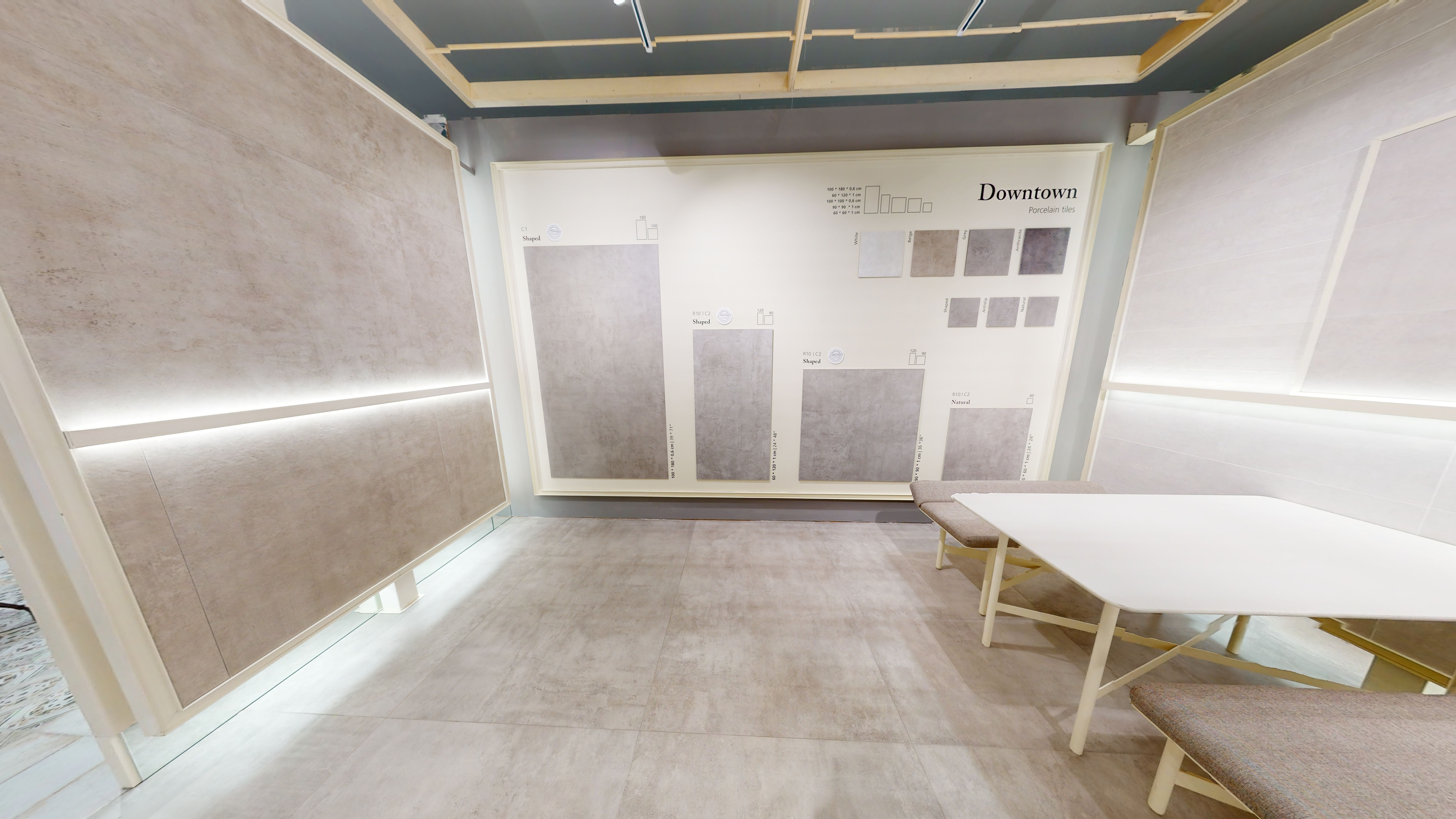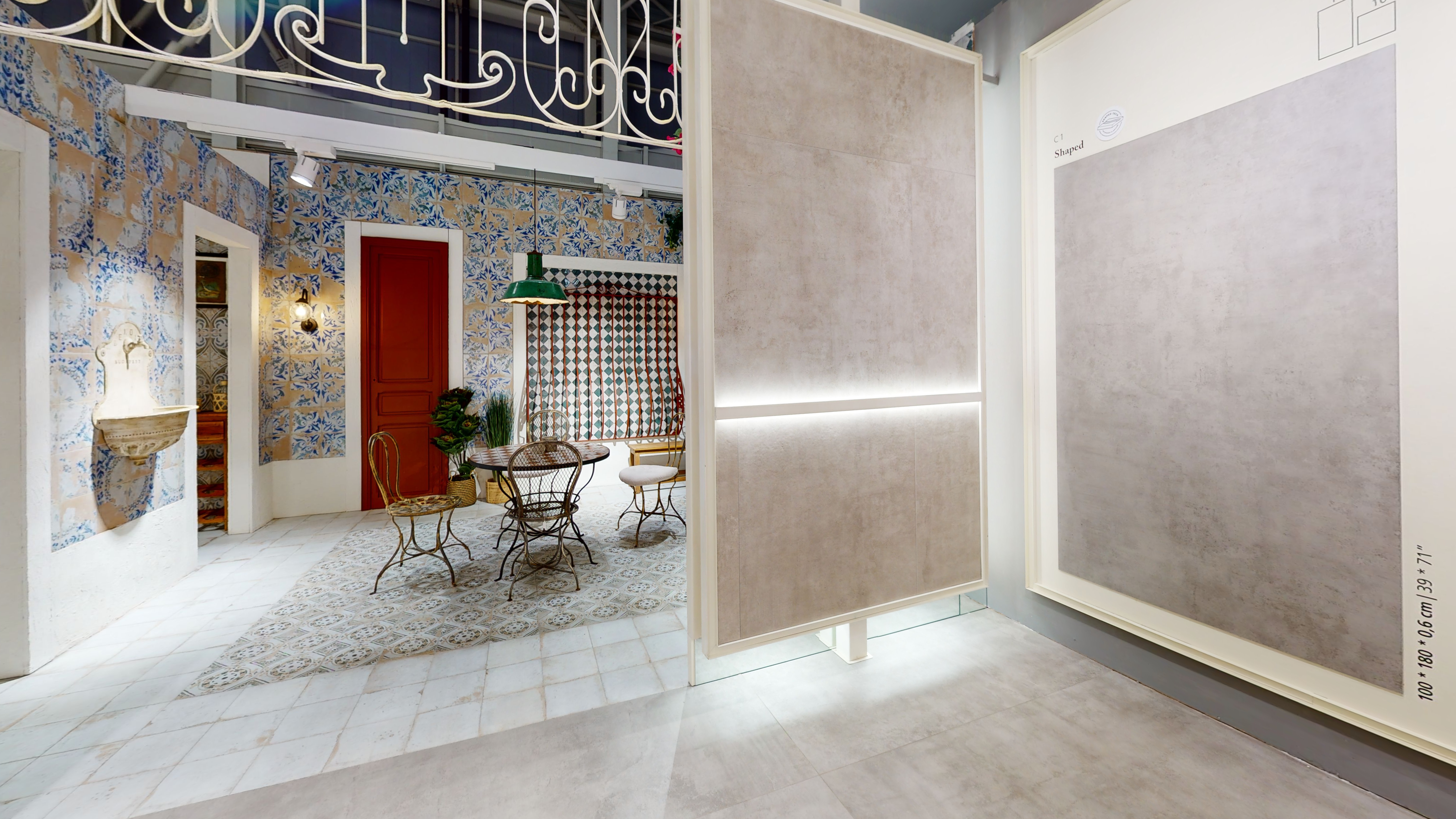 &nbsp
Sonstige Meldungen
&nbsp
&nbsp
Peronda has won the Alfa de Oro - Cevisama - awarded for delivering polished tiles with a high level of anti-slip properties.
Peronda has presented innovative new collections conspicuous for their quality and high technology, thus demonstrating its passion for detail, included the "Alfa de Oro" awarded products.
Innovative gastronomy and cocktails filled with all the flavours of Mexican cuisine in a space that is the result of a collaboration project between Francisco Segarra and María Barrero.
&nbsp