Zurück zu Nachrichten
Magazine
&nbsp - 05 Februar 2018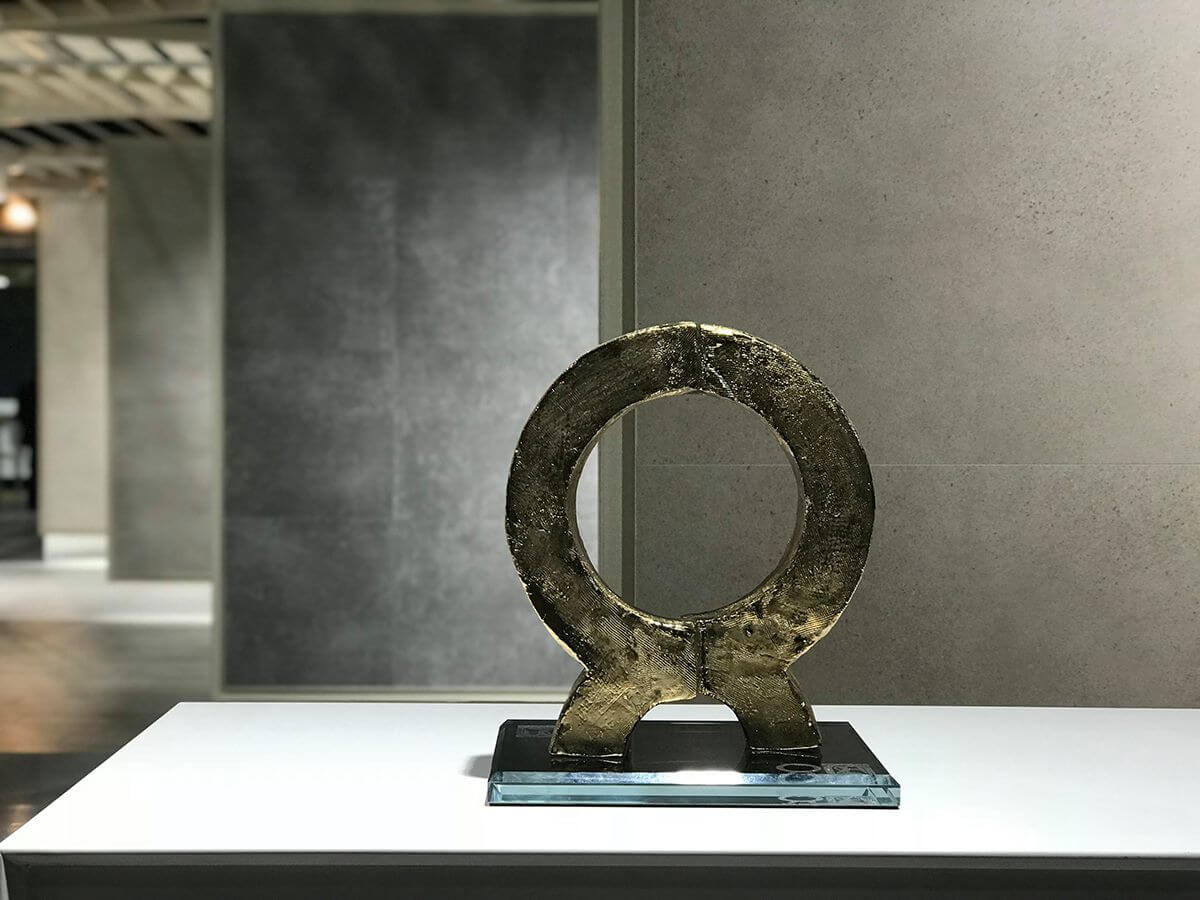 Peronda has won the Alfa de Oro Award
Peronda has won the Alfa de Oro - Cevisama - awarded for delivering polished tiles with a high level of anti-slip properties.
The Alfa de Oro awarded the obtainment of ceramic tiles with a gloss surface finish, thanks to the use of conventional glazes and crushed frits, combined with a high slip resistance and easy-to-clean surface. These tiles meet the non-slip requirements for places subject to public use, both indoors and out, and wet or dry areas with barefoot or shoe-clad users. To date, the achievement of a glossy surface has not been associated with a non-slip grip. A surface with these characteristics has never been a good one for achieving a coefficient of friction – between the surface and a bare or shoe-clad foot – that could guarantee a safe grip and slip resistance suitable for use anywhere.
&nbsp
Sonstige Meldungen
&nbsp
&nbsp
Peronda has presented innovative new collections conspicuous for their quality and high technology, thus demonstrating its passion for detail, included the "Alfa de Oro" awarded products.
Innovative gastronomy and cocktails filled with all the flavours of Mexican cuisine in a space that is the result of a collaboration project between Francisco Segarra and María Barrero.
Georgia World Congress Center, Atlanta (EEUU) 8-11 Mayo Hall B4, Stand 3363
&nbsp