Вернуться к новостям
Magazine
&nbsp - 15 августа 2018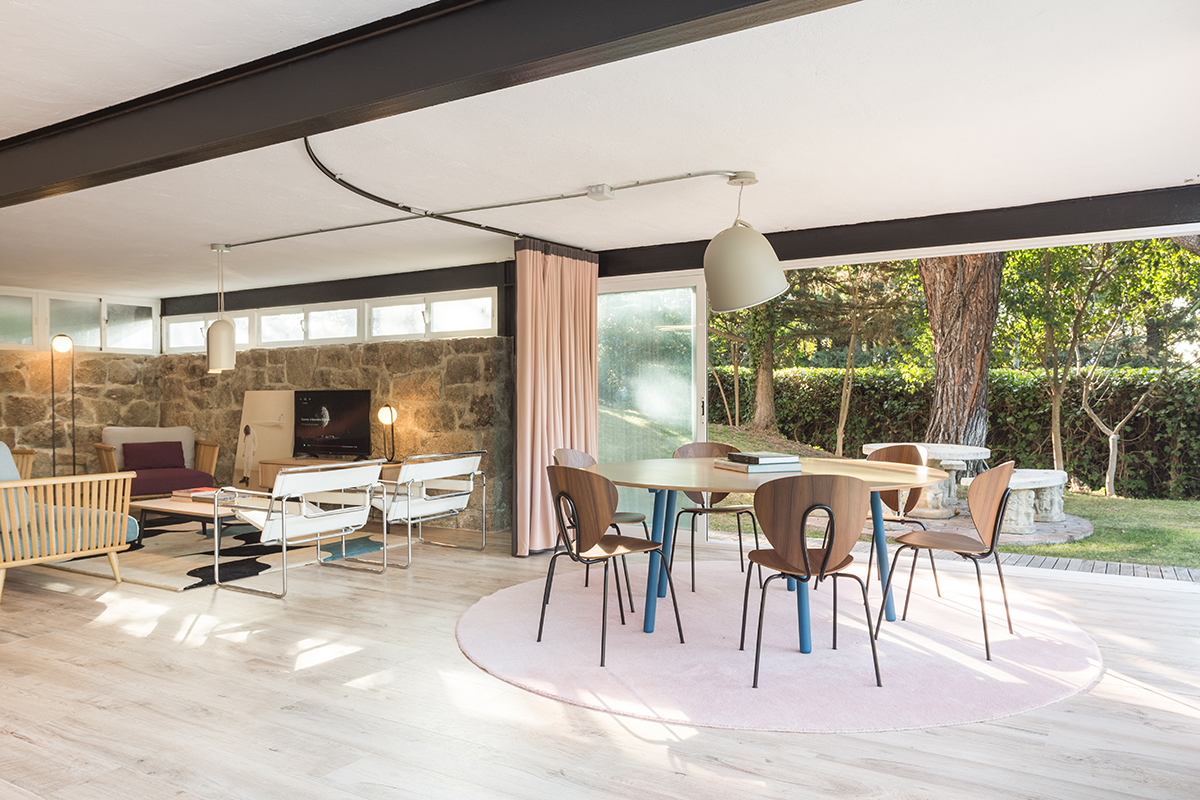 STONE DESIGNS STUDIO, PERONDA PROJECTS
All details about the new Stone Designs studio in the outskirts of Madrid. We invite you to take a look at it!
Surrounded by nature, far from noise and pollution and in a space that suited the needs of a growing team. This is the new study of Stone Designs, with our porcelain ceramic wood collection Mumble.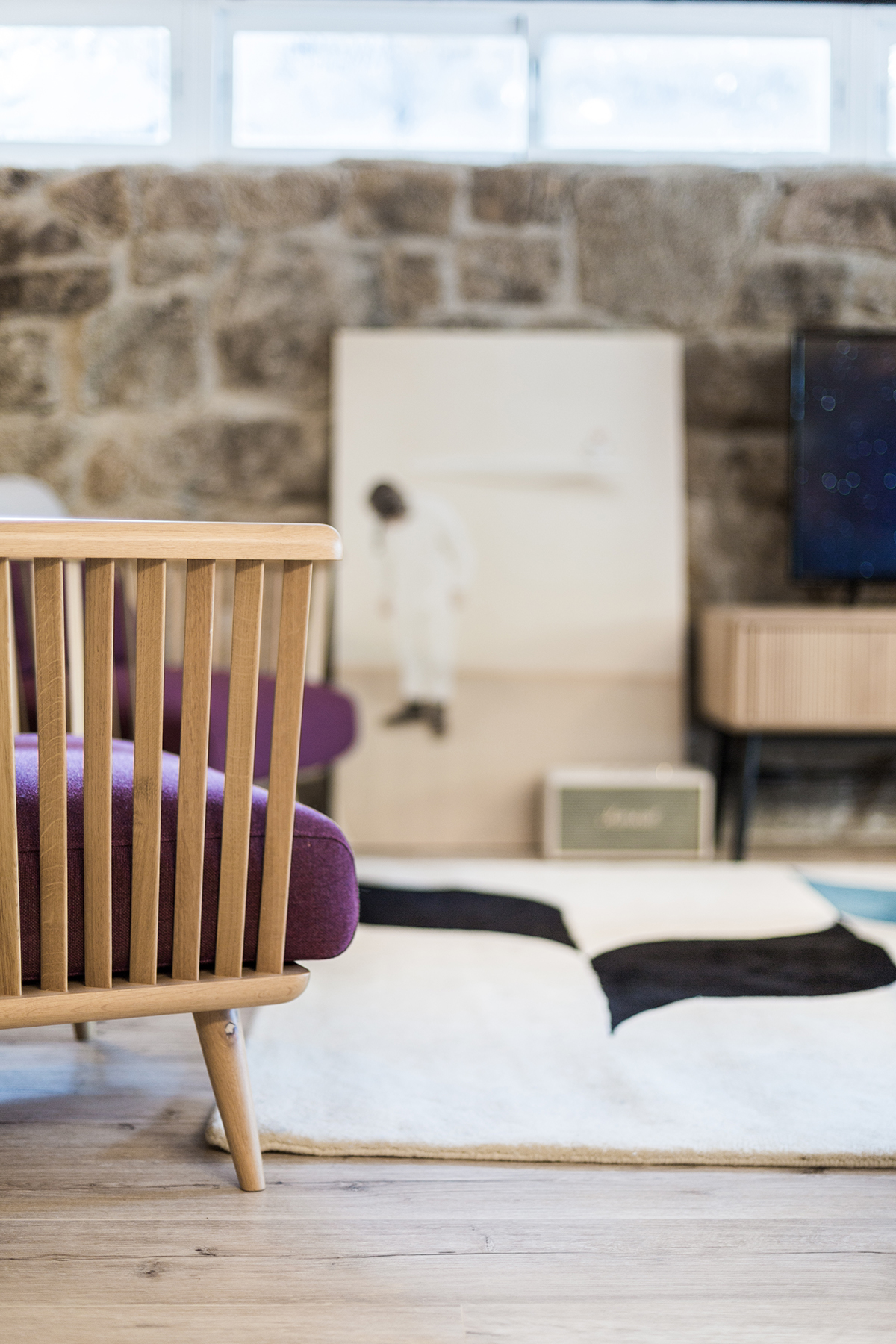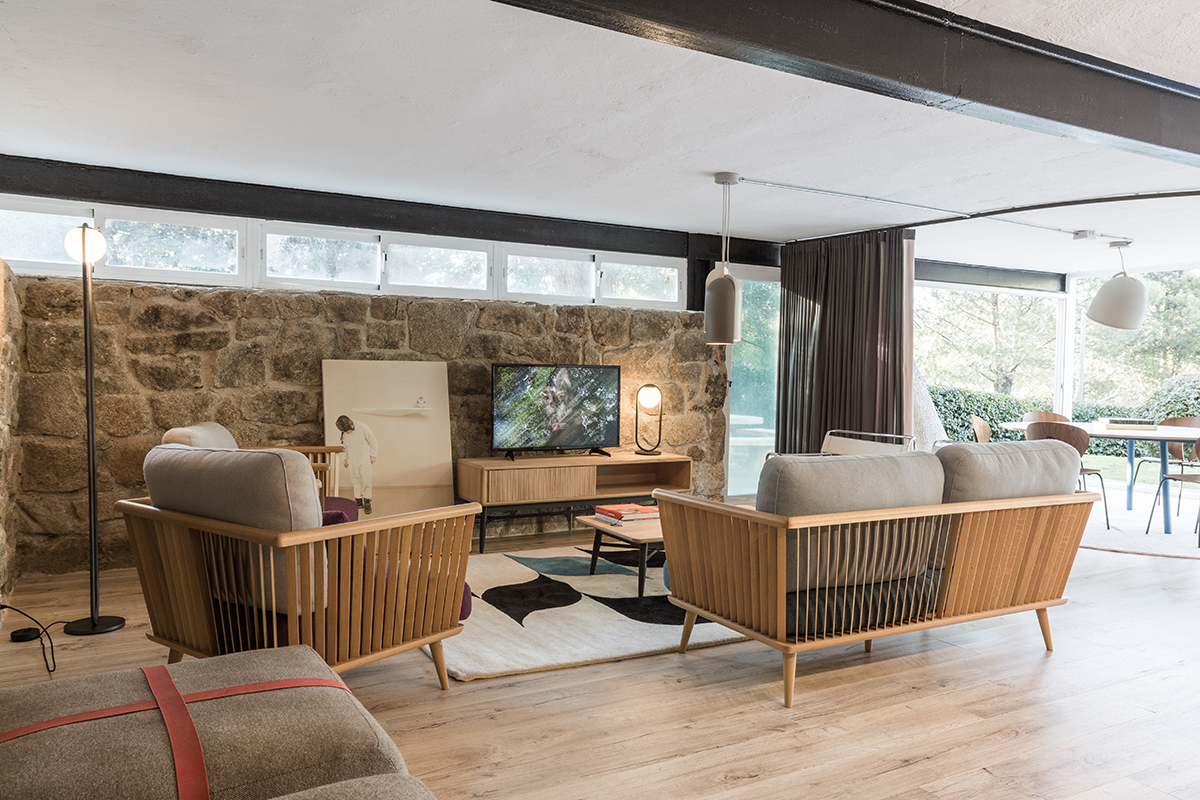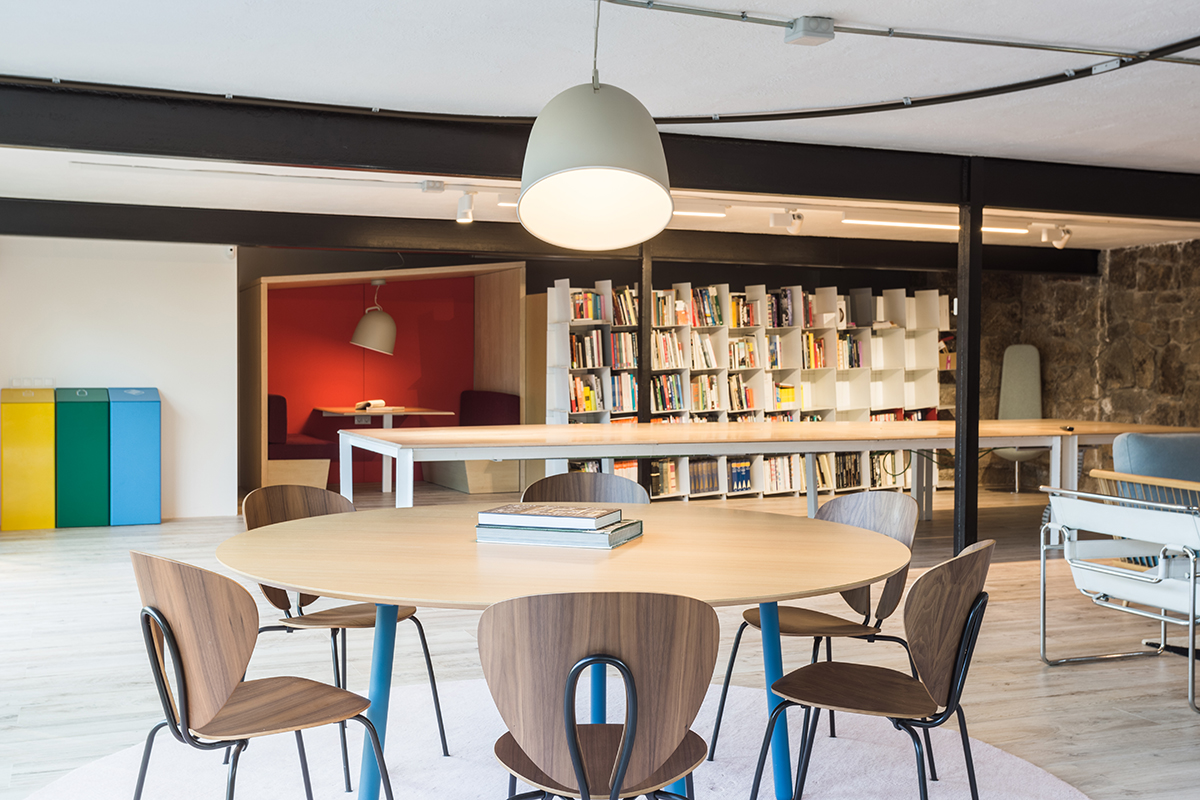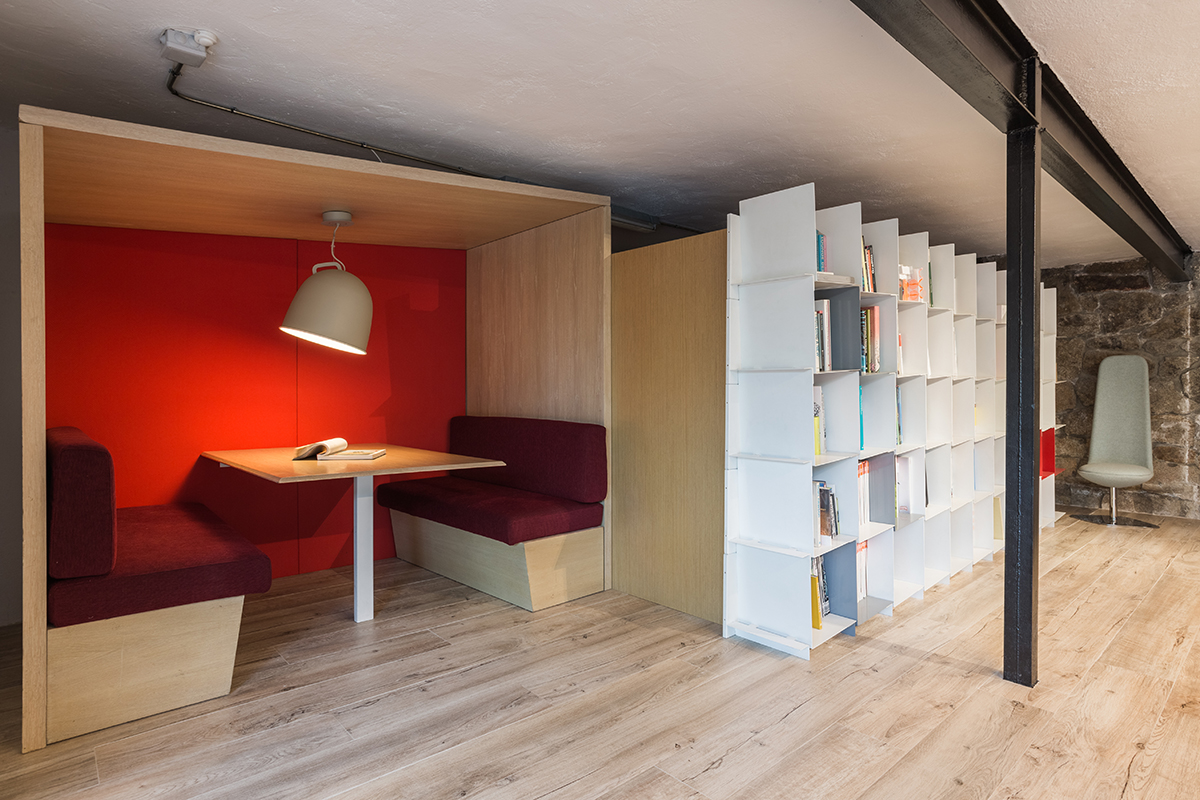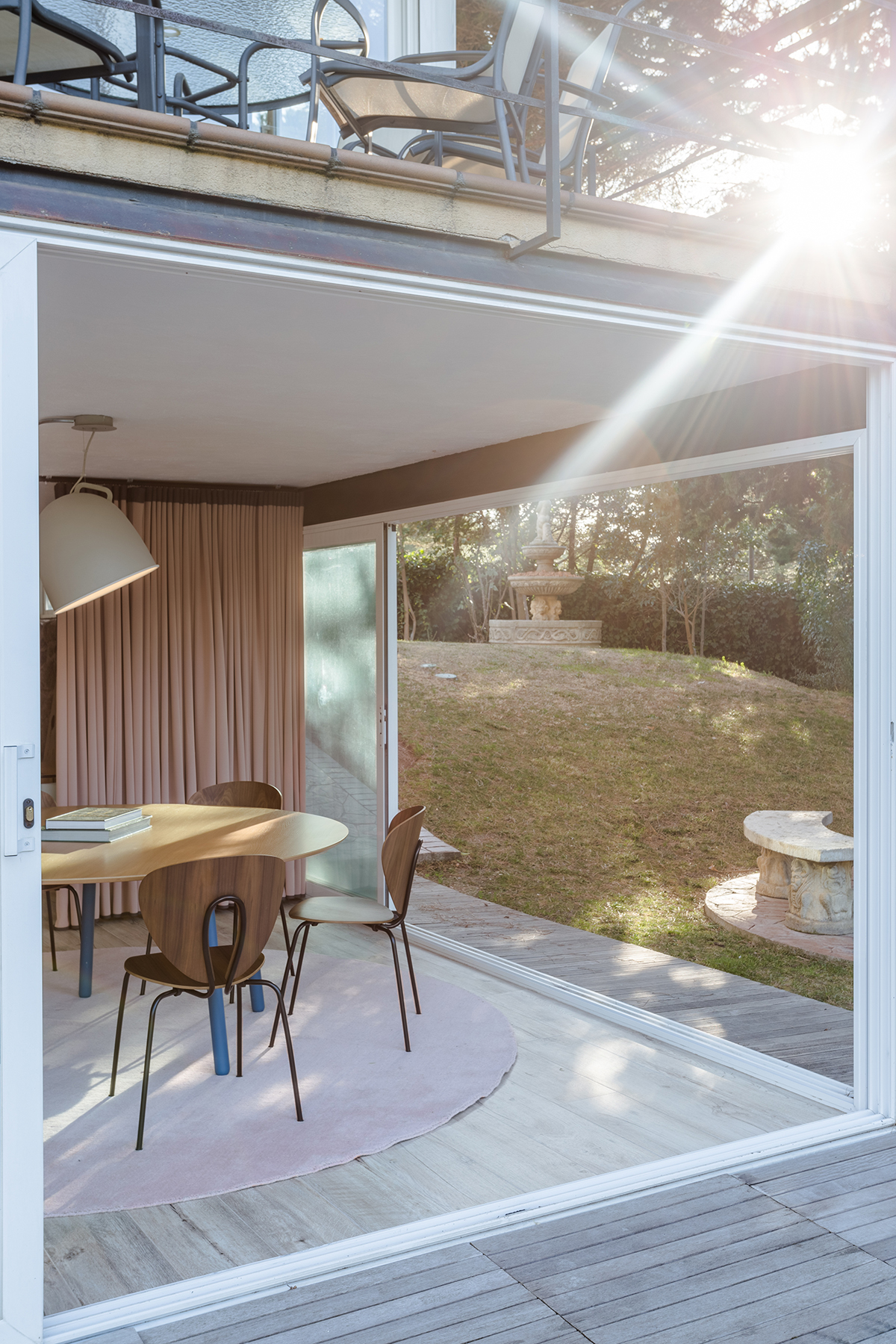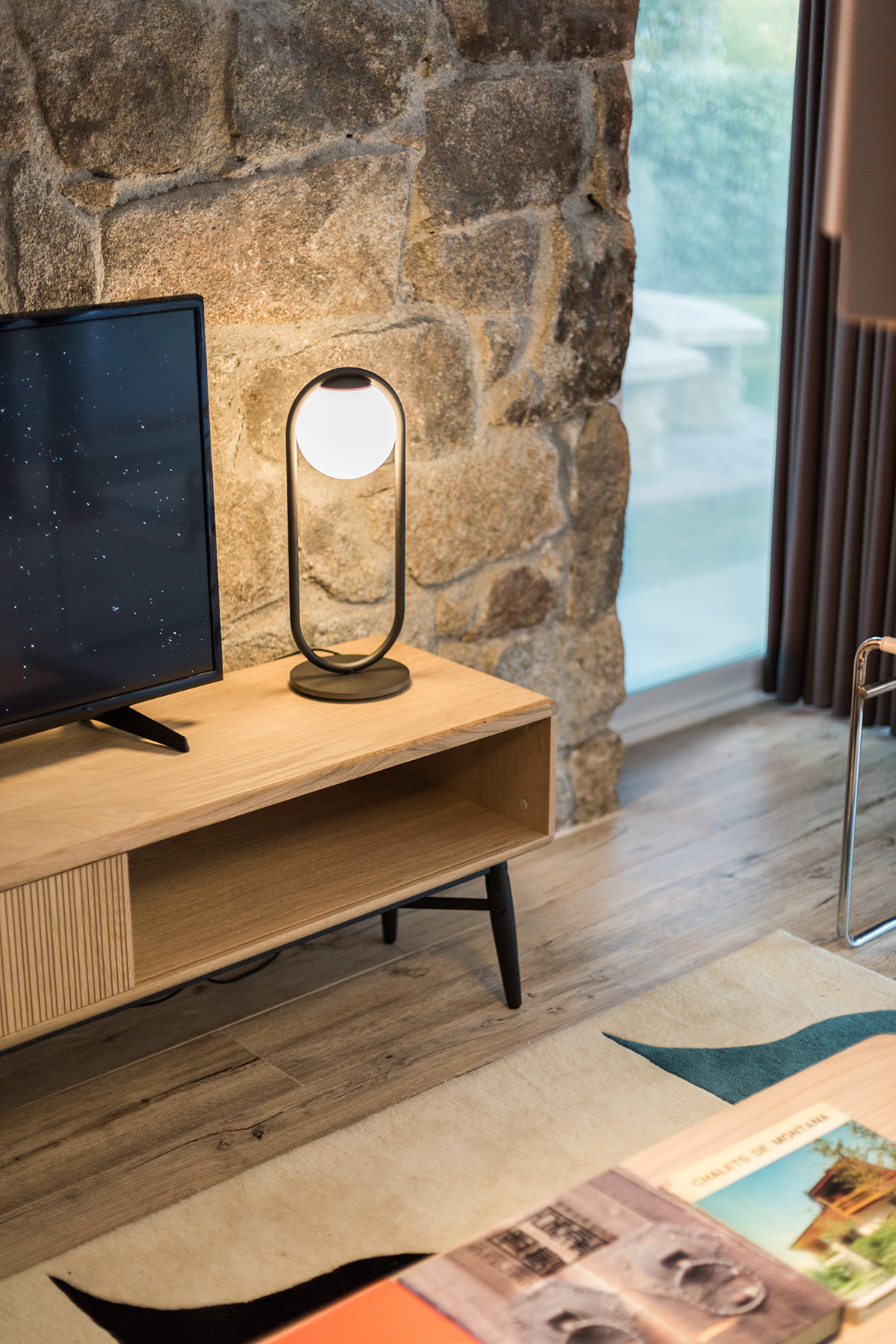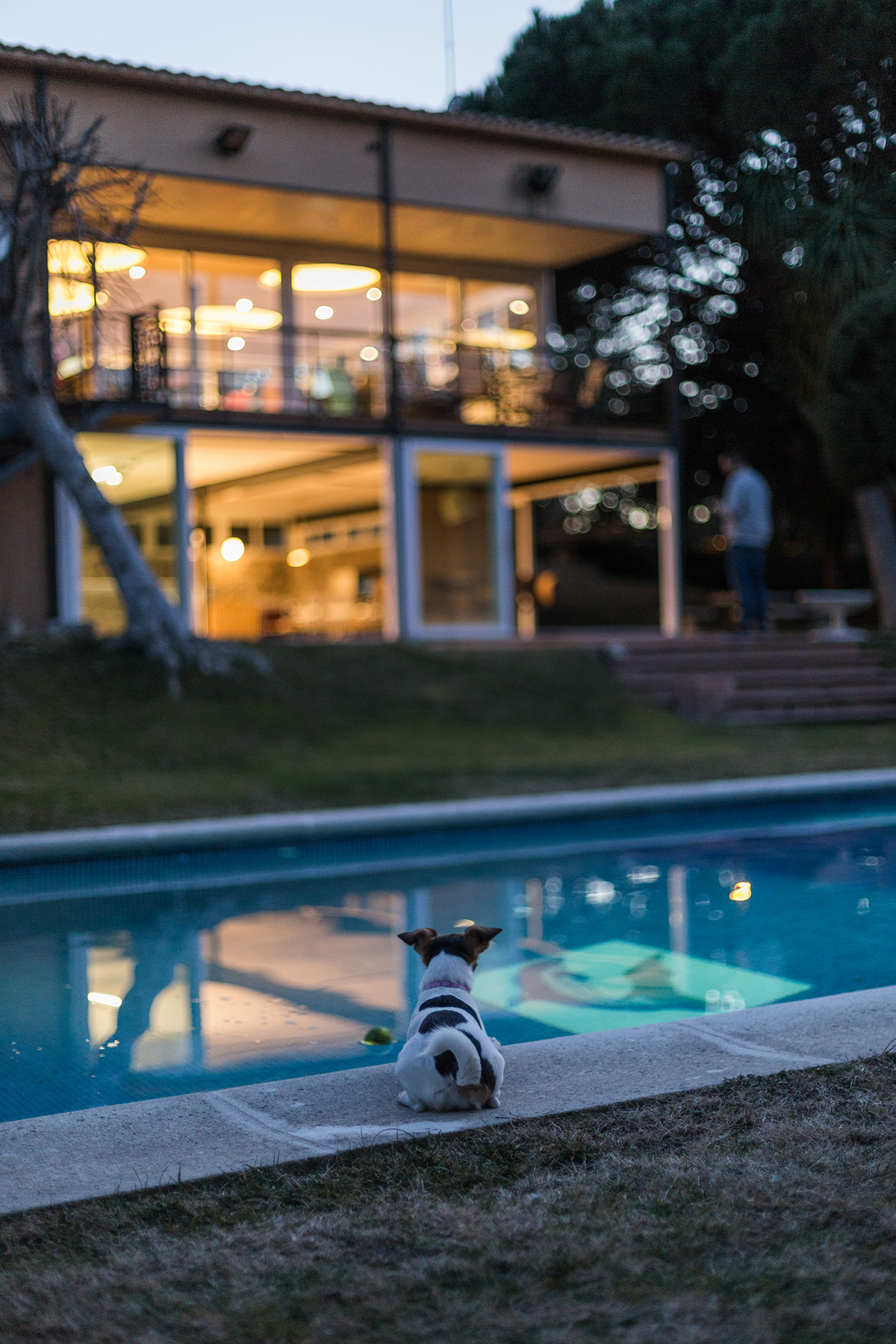 &nbsp
Другие новости
&nbsp
&nbsp
Peronda has won the Alfa de Oro - Cevisama - awarded for delivering polished tiles with a high level of anti-slip properties.
Peronda has presented innovative new collections conspicuous for their quality and high technology, thus demonstrating its passion for detail, included the "Alfa de Oro" awarded products.
Innovative gastronomy and cocktails filled with all the flavours of Mexican cuisine in a space that is the result of a collaboration project between Francisco Segarra and María Barrero.
&nbsp